Longer days, warmer nights — summer is officially here (and hopefully a lot more fun than the last)!  From our carefully curated grilling bundles to low and slow smoking cuts, we've got everything you need to host an epic summer cookout for your friends and family. And whether you're the BBQ-master who's keeping it simple or are putting on an actual smoke show for your guests (think Smoking an A5 Japanese Wagyu Brisket), when you start with higher quality, responsibly sourced ingredients, your meal is guaranteed to be a whole lot more delicious.
After a year without any in-person gatherings, we anticipate that your whole crew is ready to celebrate alongside you. So are you ready to dust off the party plates and start planning? Check out these 6 tips and tricks to nail your hosting duties and have the best summer BBQ yet!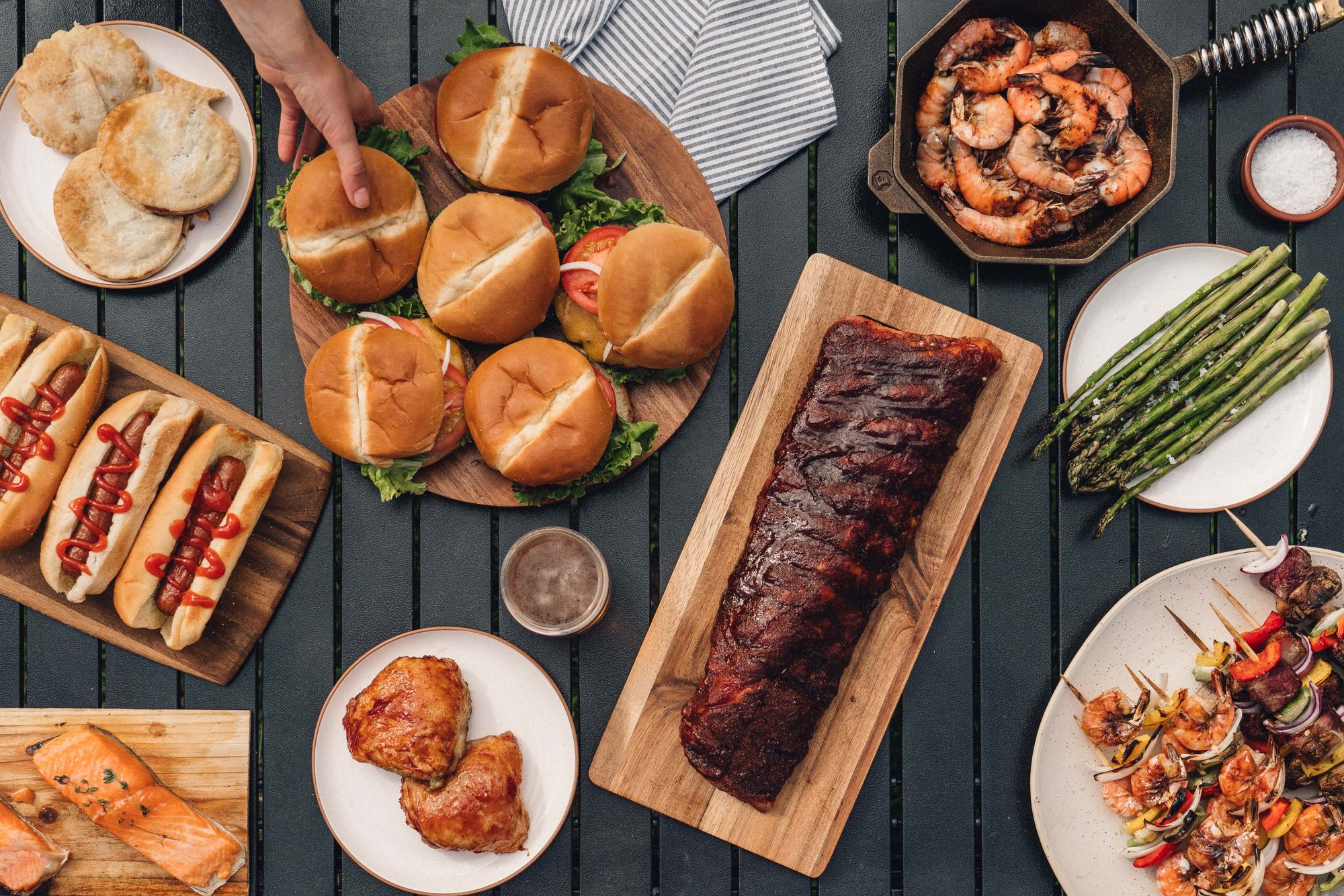 Kebabs anyone? Kebabs are easy to prep, easy to share and easy to eat! Just add a protein, a veggie and a starch to enjoy all your favorite flavors on a skewer (plus bring a colorful plate to the table). Kebabs are *almost* a full dinner on a stick, plus come in perfect portions for hungry hands to grab. And because they're quick to cook, you can spend less time at the grill and more time with your guests!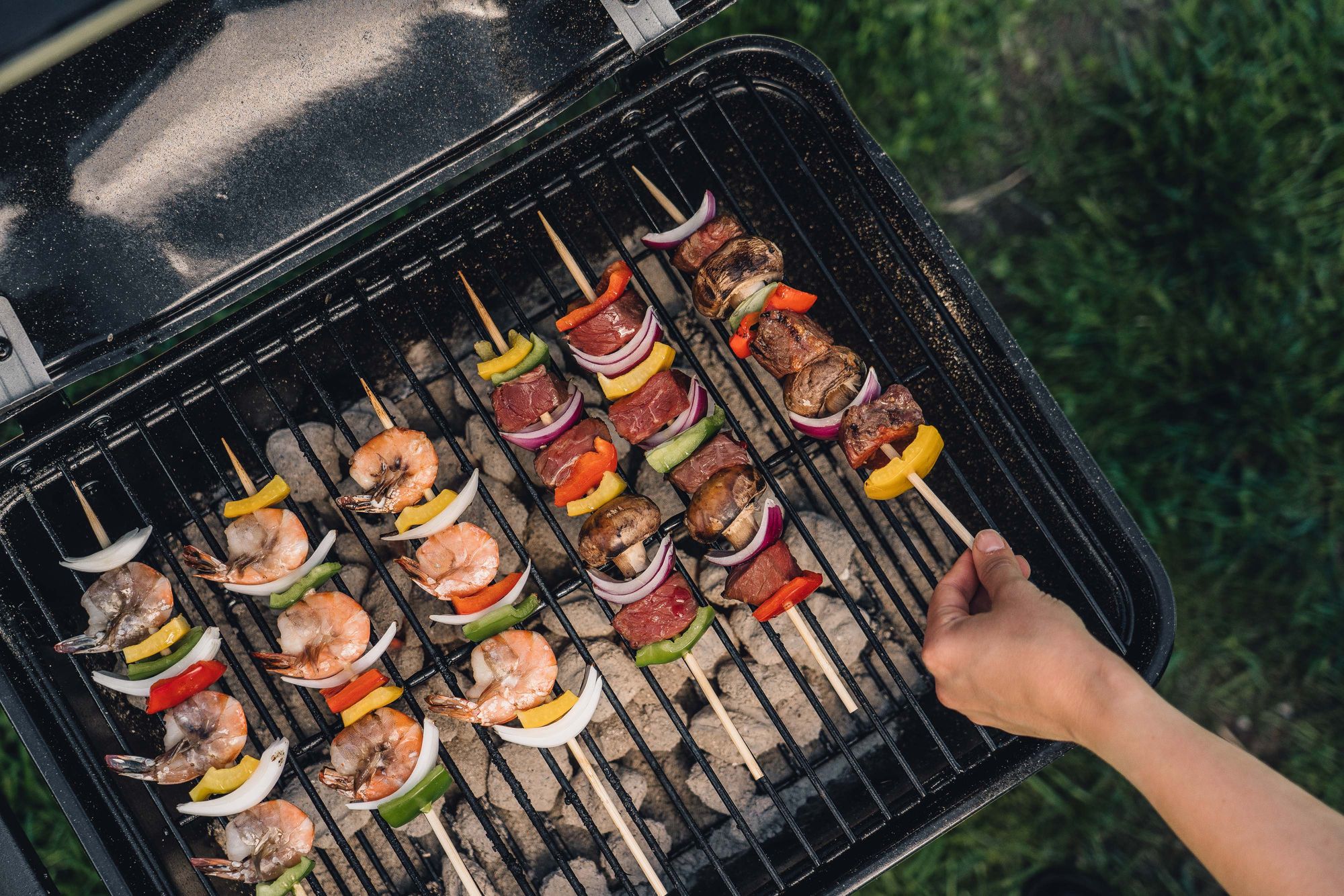 Not everyone can eat a whole steak (or wants to). Why not grill up a few different protein options for guests to choose from, and pre-slice for easy pickin'! This allows your crew to get exactly what they want, but also ensures the meat is always cut against the grain (which aids in tenderization). Have toothpicks and forks ready so your BBQ party can load up their plate straight from the cutting board.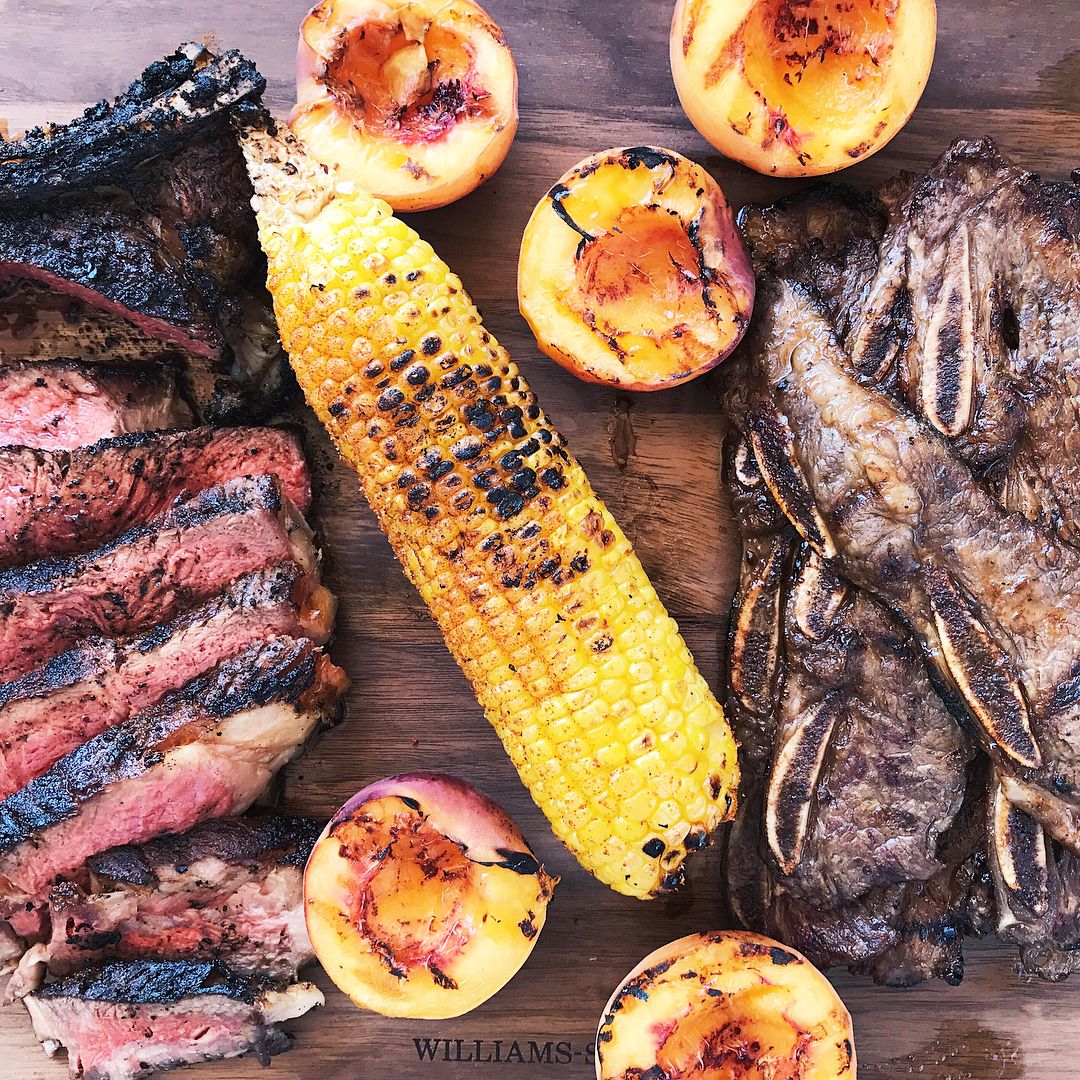 As the host and grillmaster, your time (and hands) are limited. Focus on the main cut, and pick some delicious pre-made sides and desserts to keep things simple. If you're wanting to cut down on communal dishes, consider single-serving options like hand pies or dessert jars. You could even make individual apps in cups with a little dip at the bottom and a few celery sticks to top it off. Pssst: We highly recommend the dips from Sena Sea – they're a Crowd Cow HQ favorite!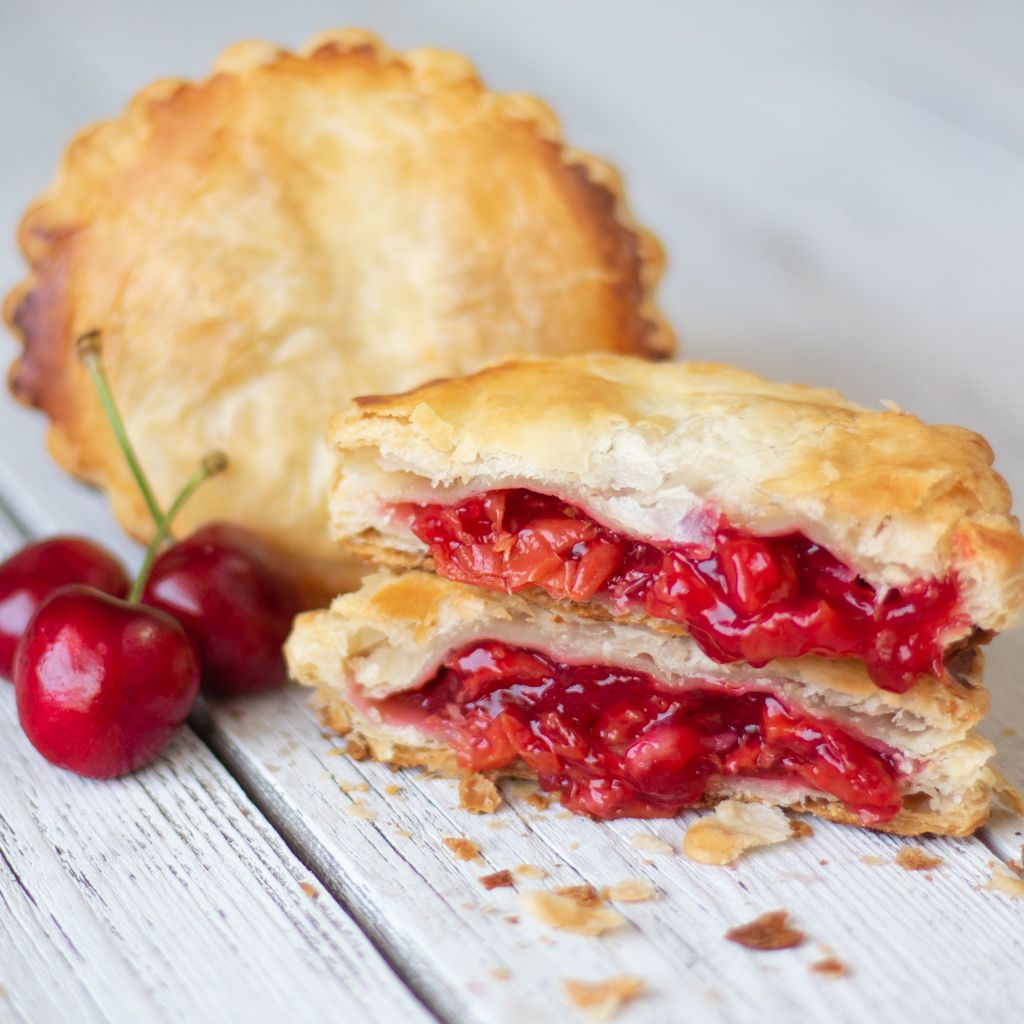 When you're hosting a party, your fridge real estate is in high demand. If you don't have any extra space after the fruit, pasta salad, dips, and veggies take their spot, grilling from frozen is a great option. It also saves you precious prep time and is a great last-minute option if more people show than you were expecting.
You'll add a few extra minutes to your cooking time, but tests show that this method actually helps steaks retain moisture better (IE. more juiciness!) and even cook more evenly. Patties are also an excellent choice to grill from frozen — check out our how-to video below to learn more.
Stretch your budget with a bigger cut like a Pork Shoulder or Pork Butt — a large roast can easily feed a group of 6 or more. Deliciously smoked pulled pork is perfect on BBQ sandwiches or made into crispy carnitas. Just grab a couple sauces and toppings and let your guests choose their favorites for a fun BBQ buffet.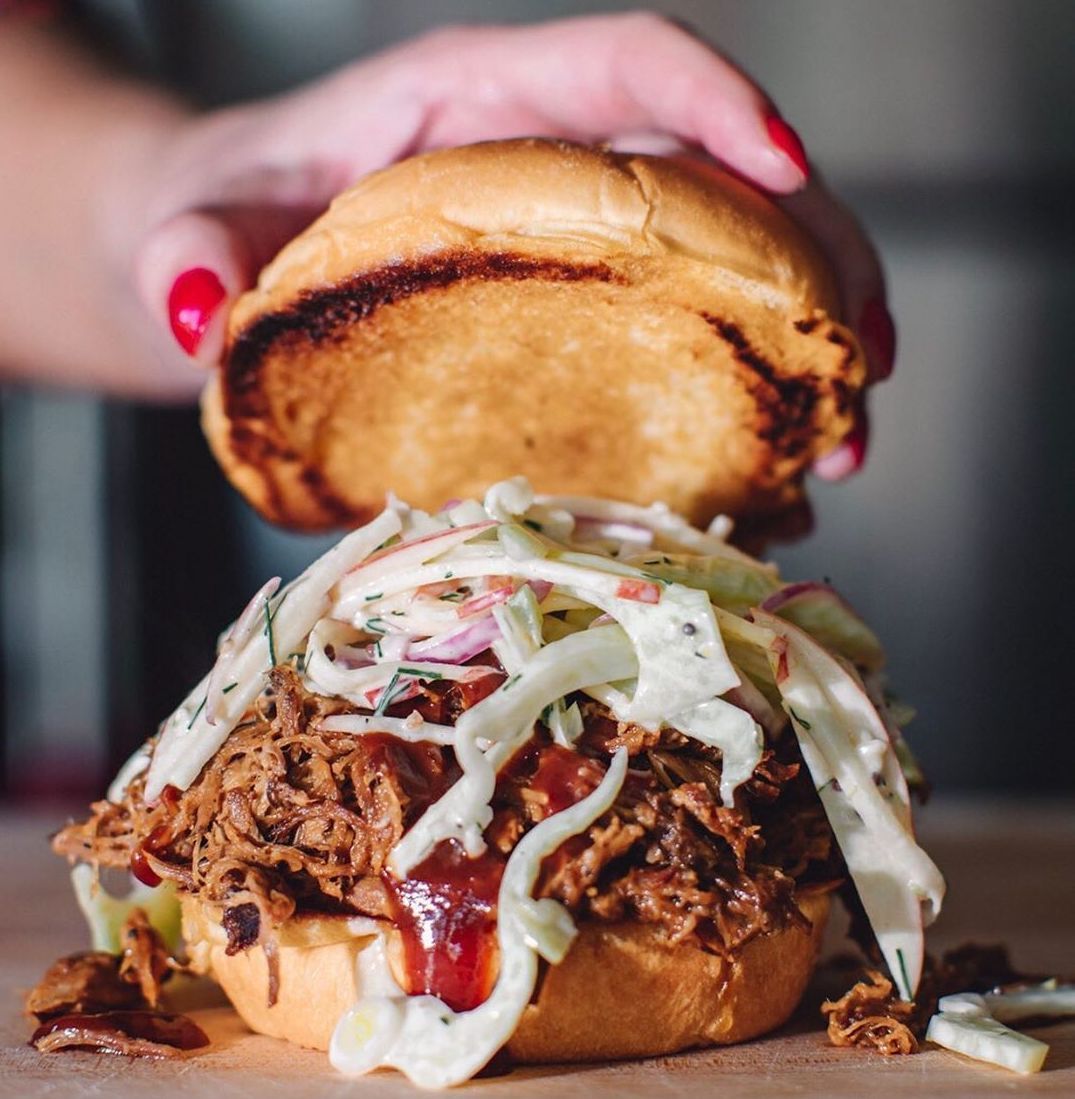 Wagyu is a buttery, umami-packed delicacy — which makes it a great sampler for parties! It's also incredibly easy to cook: just cut into strips, sprinkle with salt and sear quickly on stainless steel for about 1-2 minutes per side.
---
Feeling inspired? Shop our Summer Cookout Event and stock up on your favorites!