With the suburban ubiquity of steakhouse chains like Longhorn Steakhouse, Texas Roadhouse, and Outback, you'd think the steakhouse restaurant had been a fixture of the American food scene since the Mayflower bumped up against the rocky New England coastline four centuries ago.
But it wasn't until 1837 that America's first steakhouse, Delmonico's, opened its doors. And not only was Delmonico's the first American steakhouse, the classic Manhattan establishment was also the first self-styled restaurant in the then-young nation, borrowing the French word and imitating the growing Parisian tradition of offering something a little fancier than the otherwise grimy taverns then common in Europe and its colonies.
Leading the charge in adapting the cream- and cognac-heavy Grande Cuisine to an American palate, Delmonico's developed recipes like the dairy-heavy Lobster Newburg, the visually dramatic Baked Alaska, the Eggs Benedict and, of course, the Delmonico Steak. (While the Delmonico Steak is now equated with the well-marbled Ribeye, it originally referred to whatever was the best cut the restaurant had on hand that day).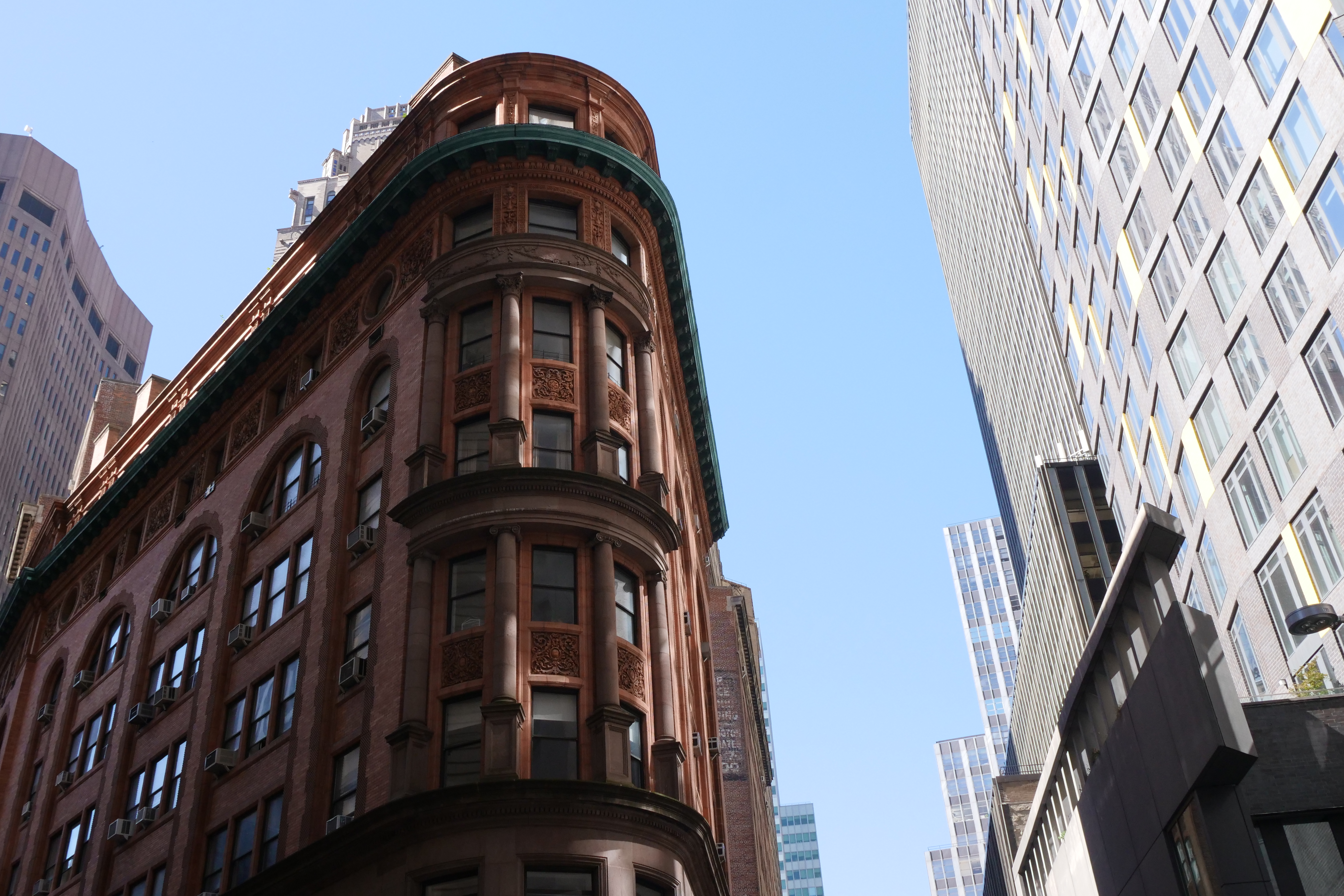 These days, 180 years into the restaurant's tenure, when you walk into Delmonico's the ceilings are still adorned with Golden Age details, the walls still covered in murals of cocktail dress-adorned and tuxedo-clad diners. But the menu is no longer drowning in cream, and other changes speak to the direction American steak is heading.
"Dry-aging is becoming more popular, and people care where their food comes from, especially the younger generation," Delmonico's Executive Chef Billy Oliva summarized over coffee at a white cloth-covered table next to a large window in the dining room.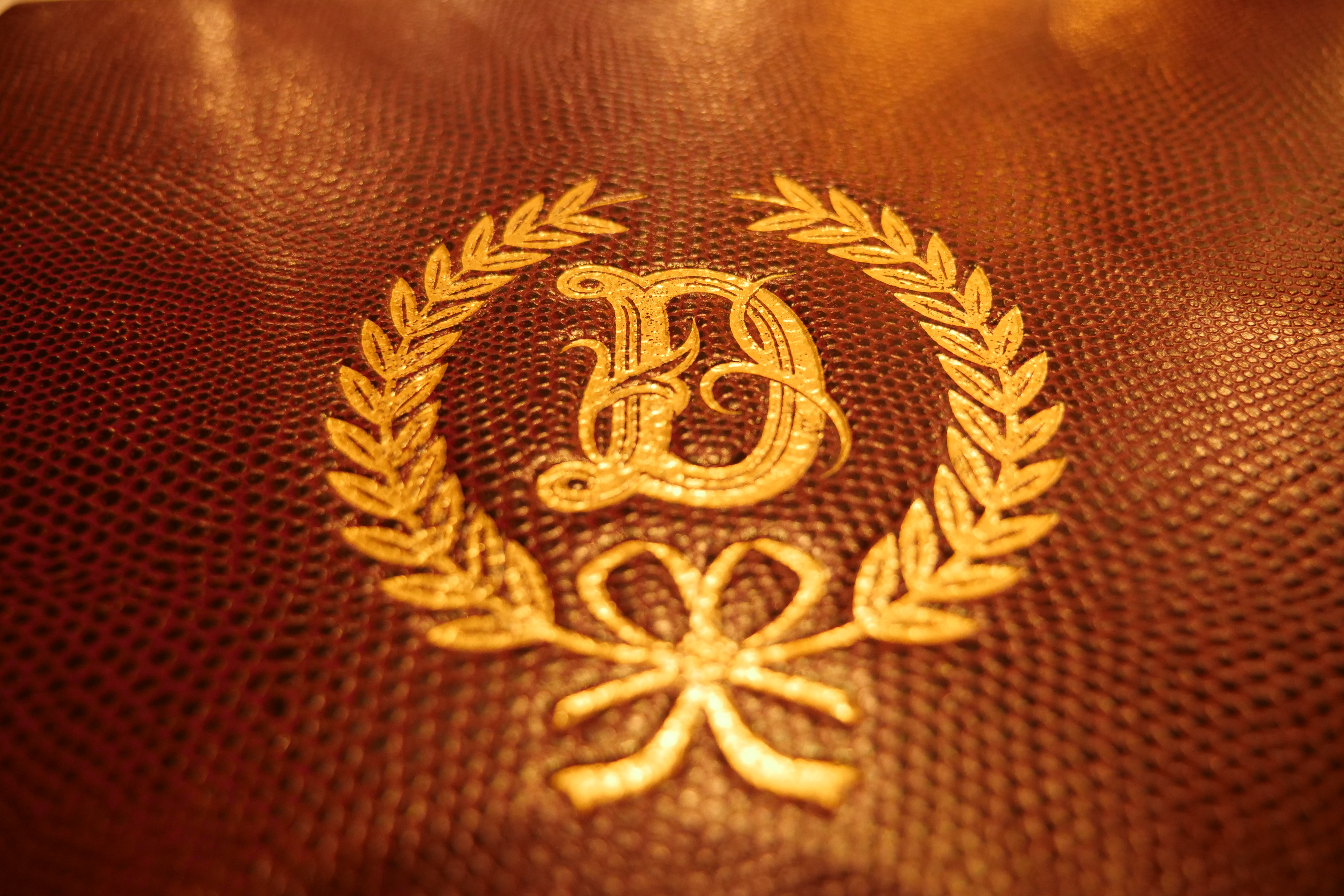 Chef Billy has led the kitchen at Delmonico's for eight years, and he's made some important changes during his tenure. When he started, there was only one dry-aged steak on the menu. Now," he paused and looked away, counting on his fingers, "all but three steaks are dry-aged."
I glanced down at the menu in front of me. There were a lot of steaks.
And it's not just one age -- Chef Billy is continuing to experiment with different ages, with a special that's aged as long as 180 days in honor of their anniversary, and some of their less expensive (but still pricey!) steaks are dry-aged a shorter but still substantial length, 45 days.
But the other trend, toward traceable sourcing, he emphasized, is the more important trend sweeping beef and food writ large.
"We have customers that'll call me out about things if they're not sourced well," he commented, smiling.
"Where we're heading with local is really about small-batch farms. That's what we're moving toward."
Increasingly, Delmonico's is beginning to work with local beef providers through Local Harvest for some of their steaks, like the fall-special steaks Chef Billy was about to put in an order for when I talked to him.
The point of sourcing from a knowable, nearby farm? Easy. He wants to be confident the animals were treated well, and that the product is exactly what it says it is, no bull.
The move toward better sourcing at Delmonico's -- the most old-school restaurant in America -- is emblematic of what's on the horizon for dining out in the U.S., especially when it comes to beef.
"Anytime we can use a small farm that has a story," Chef Billy insisted, "we do that."