At Port City Brewing Co. in Alexandria, Virginia, huge amounts of barley are turned into delectable, malty brews each week.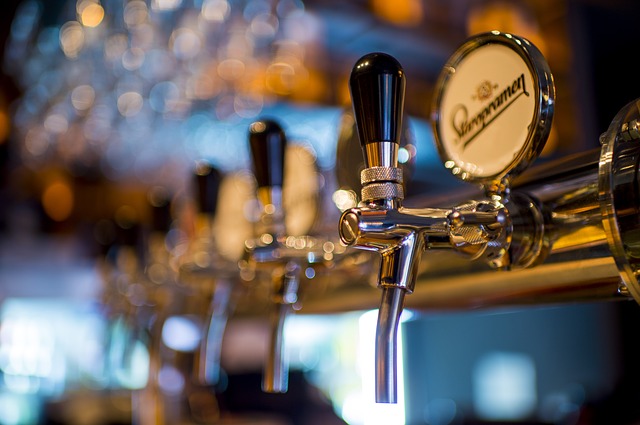 But did you know that fermenty, delicious beer isn't the only thing you end up with when you produce beer? The other element that gets produced when you make beer is brewer's mash, or what's sometimes in the industry called "spent grain." (Read: Used up. No good. Waste.)
But in recent years, craft breweries have started partnering with local cattle ranchers who are in need of reliable, energy-rich feed for their cows.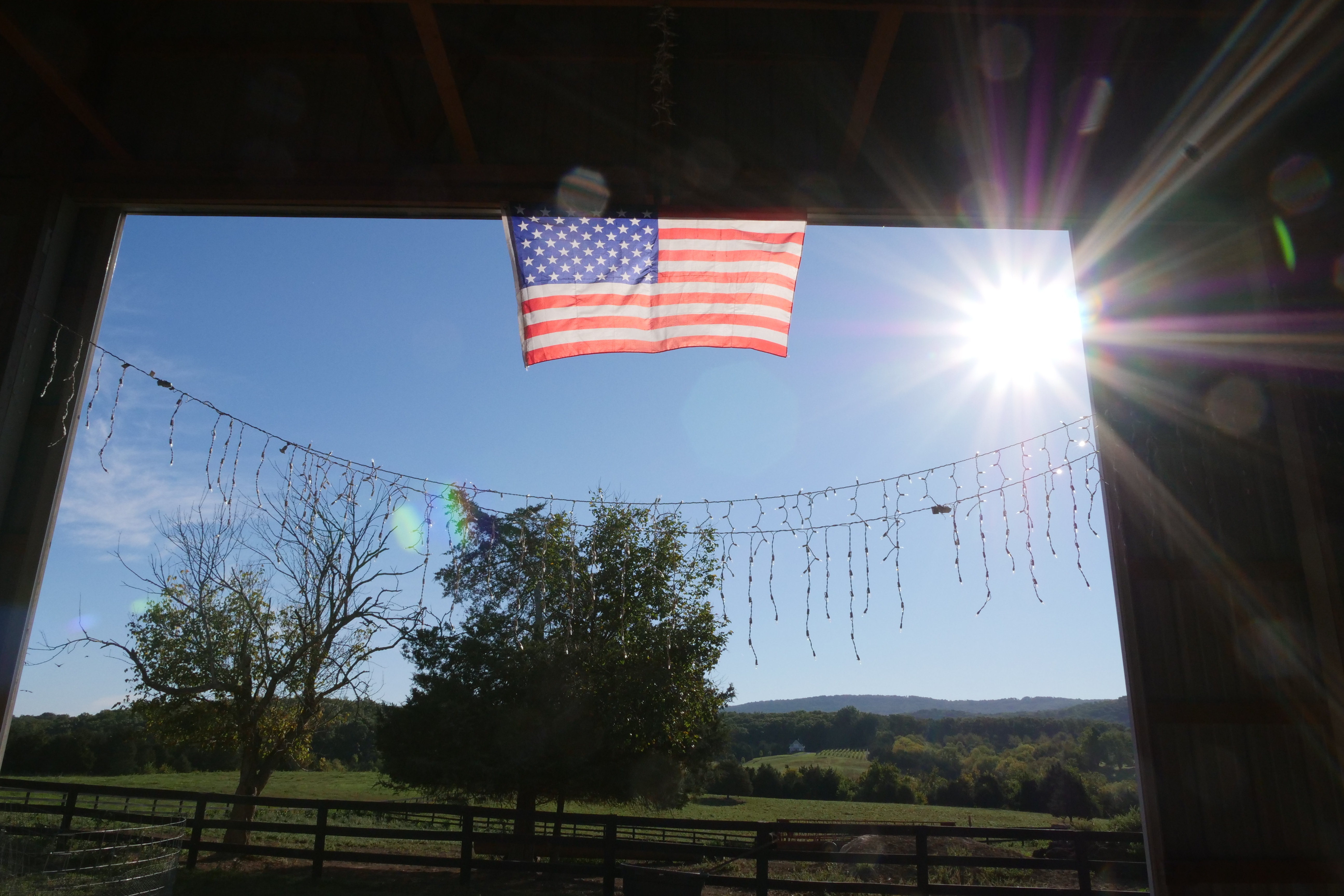 When I talked to Chris at Port City Brewing, he told me that giving ranchers his leftover brewer's mash "is a great relationship that benefits us both. We'd hate to see thousands of pounds of spent barley put into a landfill, so seeing it's great knowing that happy cattle get to enjoy them after they leave the brewery."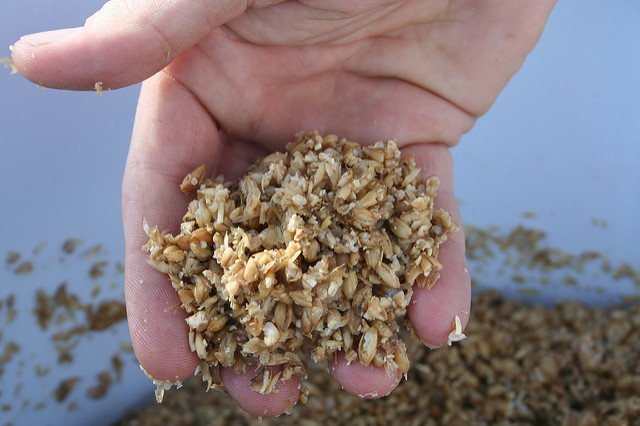 And on the beef side of things, farmer Kristin Uhlenkott told me when I was visiting Cottonwood Ranch in Front Royal, Virginia, "It's so nice to be able to use something that would otherwise be wasted. But really, it was about the flavor and the marbling that barley and hops give the meat."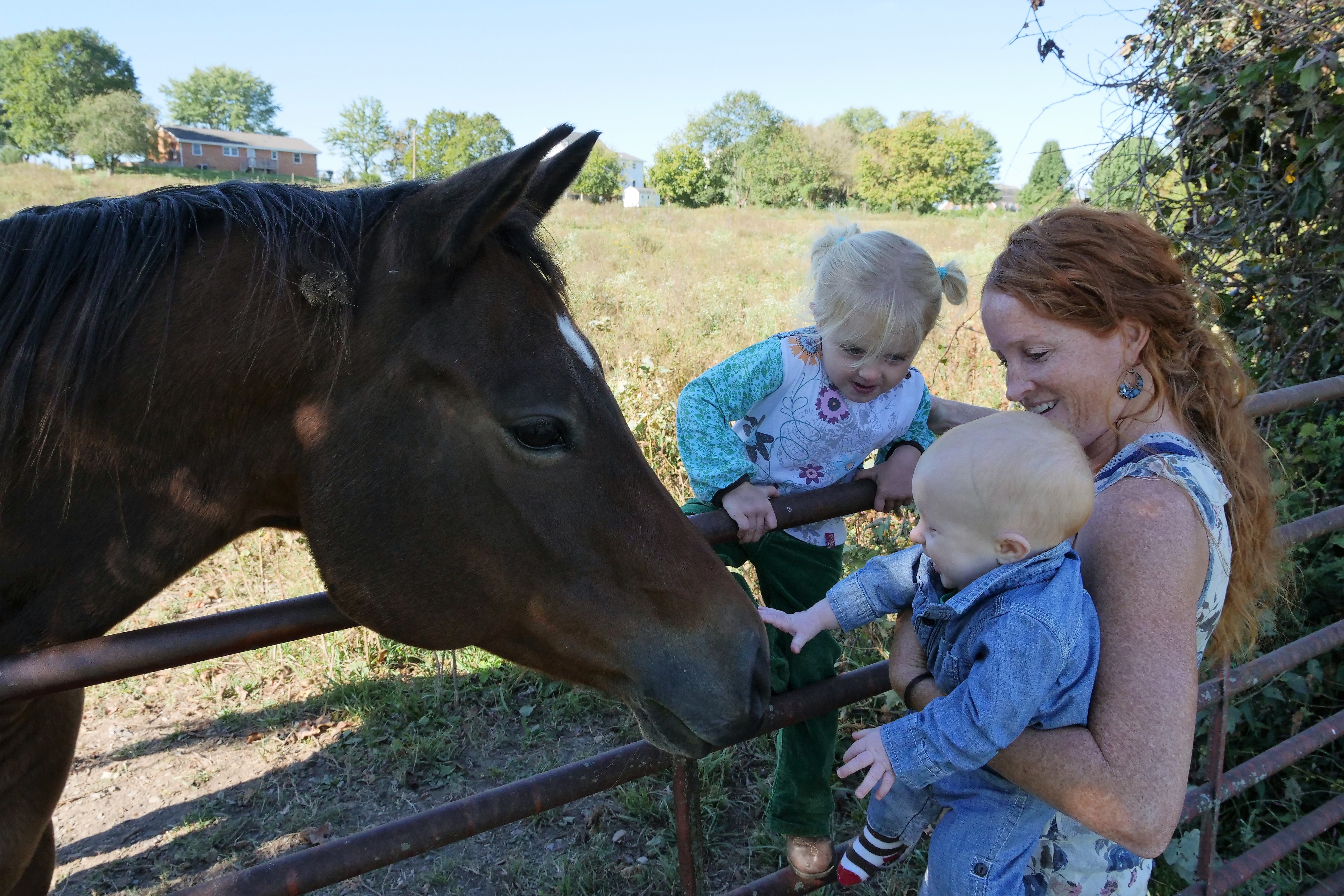 Kristin's got a point.
If you've had Cottonwood beef -- one of few small-scale ranches in the U.S. raising cows humanely on grass pasture and offering them a supplement of brewer's mash they can eat whenever they choose -- you know there's a special malty hit after right about chew number 3. It's a depth of flavor you don't quite get with your average grocery-store grain-finished steak.