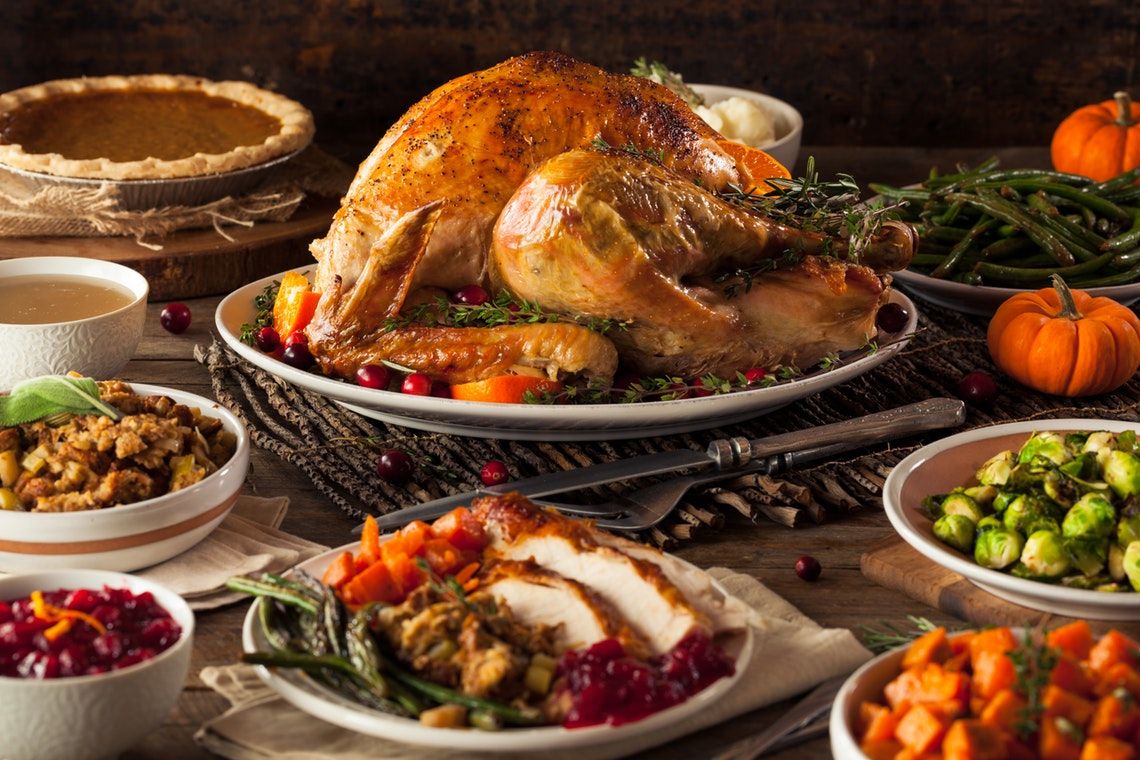 Greg Gunthorp, a fourth generation farmer, has been raising turkeys on open pasture for over 20 years, and after visiting Greg's farm in Lagrange, Indiana, we knew we had found something special. For the second consecutive Thanksgiving, we are proud to be partnering with Gunthorp Farms to bring you the best-tasting, pasture-raised turkeys. After last year's success and rave customer reviews, we knew we'd be back for more.
Gunthorp Farms' birds are so flavorful and juicy that the simplest of preparations is all that is required, but to ensure that your Thanksgiving is as successful and delicious as possible, we've asked some of our friends to share their favorite turkey recipes.
Ken Gauthreaux's Brined & Baked Turkey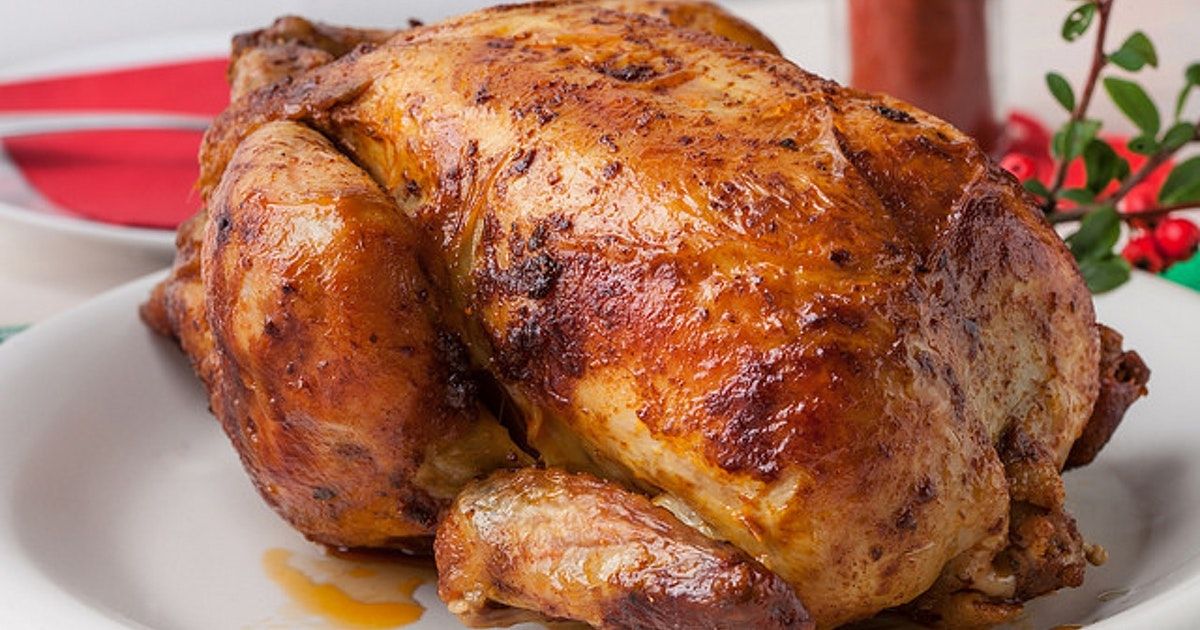 Steak Holder Ken says, "I have tried turkey's cooked many different ways and hands down this is the best one I've ever tasted!"
Rebecca Carter's Favorite Thanksgiving Turkey Recipe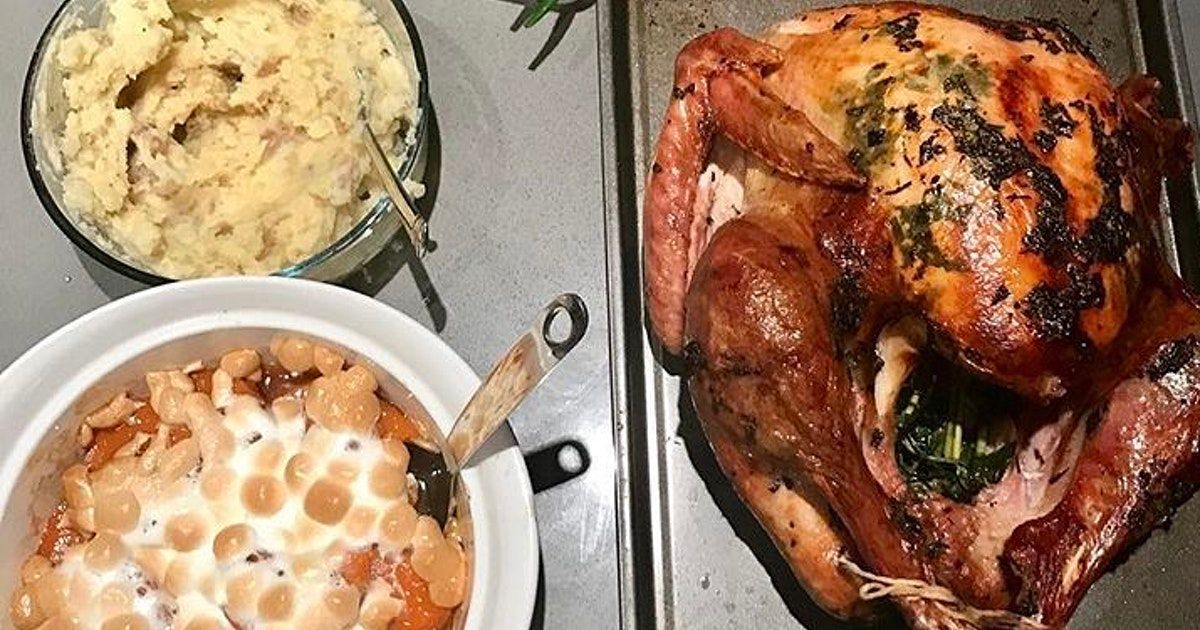 Steak Holder Rebecca Carter tells us that this recipe will yield a juicy, golden, turkey every time.
@Grillin_With_Dad's Guide to Spatchcocking and Grilling a Turkey
We sent instagram legend, Maciek Z. (aka @grillin_with_dad) a turkey and in return he gave us this incredible recipe and guide. Learn how to take your turkey to the next level by spatchcocking and grilling it the @grillin_with_dad way.
Pear-Brined Turkey with Thyme, Garlic & Sage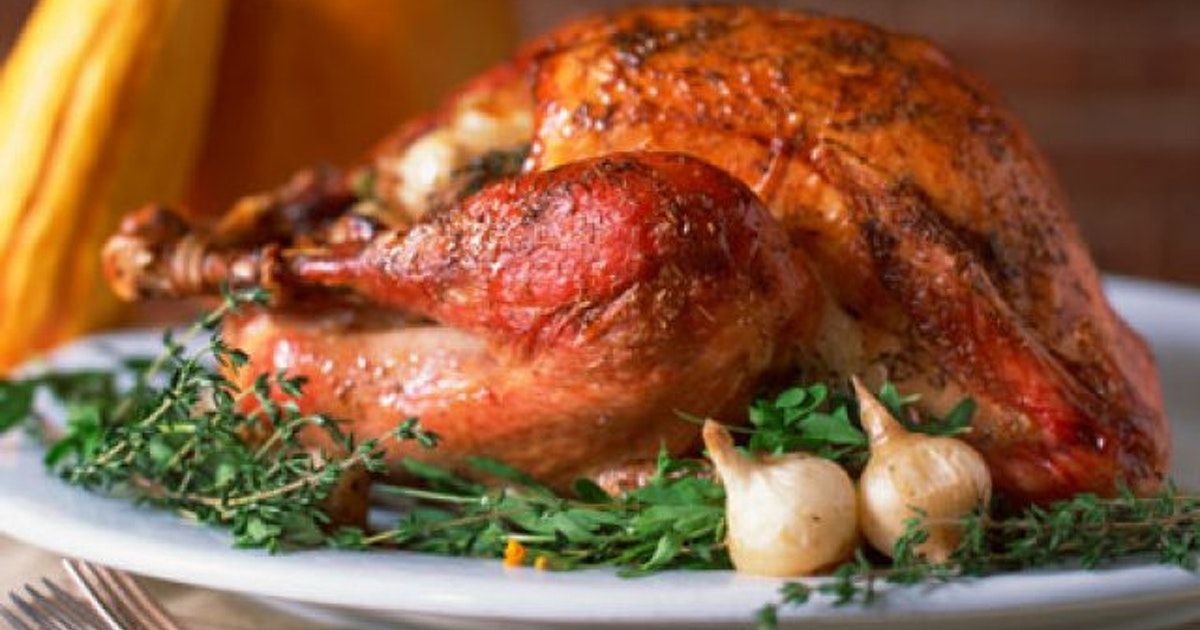 Inspired by Country Living, we've upped the herbs and added a serious, borderline medicinal dose of garlic, which we can't get enough of.
Be this year's Thanksgiving hero – reserve your Turkey before we run out >>