In 1862, Stan Sears's family settled in mountainous Siskiyou County, California. More than 150 years later, cows still dot the same original property that his family settled. When Stan Sears graduated from Cal Poly in the sixties with a degree in Animal Sciences, he came straight back to the family ranch, and ramped up efforts to expand the farm's acreage and focus on rotational grazing and land preservation.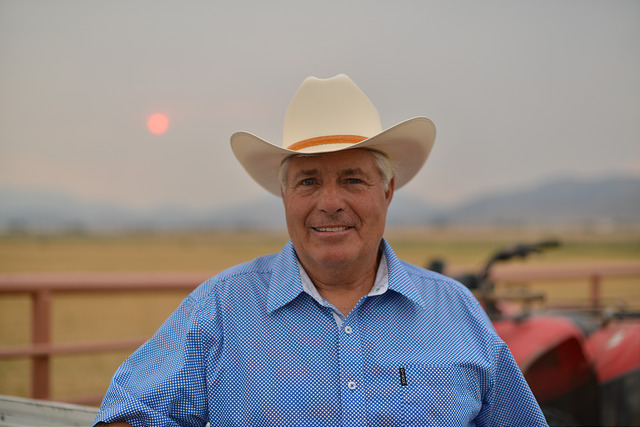 These days, Stan is all about balancing the needs of the grass-fed, grass-finished Angus-Hereford cattle with the needs of the water and land he stewards. His herd grazes right alongside the Shasta River -- a 58-mile tributary of the Klamath -- eating a range of forages including orchard grass, fescue, blue grass, and clover, and the result is bold-flavored, well-marbled grass-finished beef.
Stan's recipe for such delicious meat is elegant:
"Good grass, shade, clean water, no stress," he says.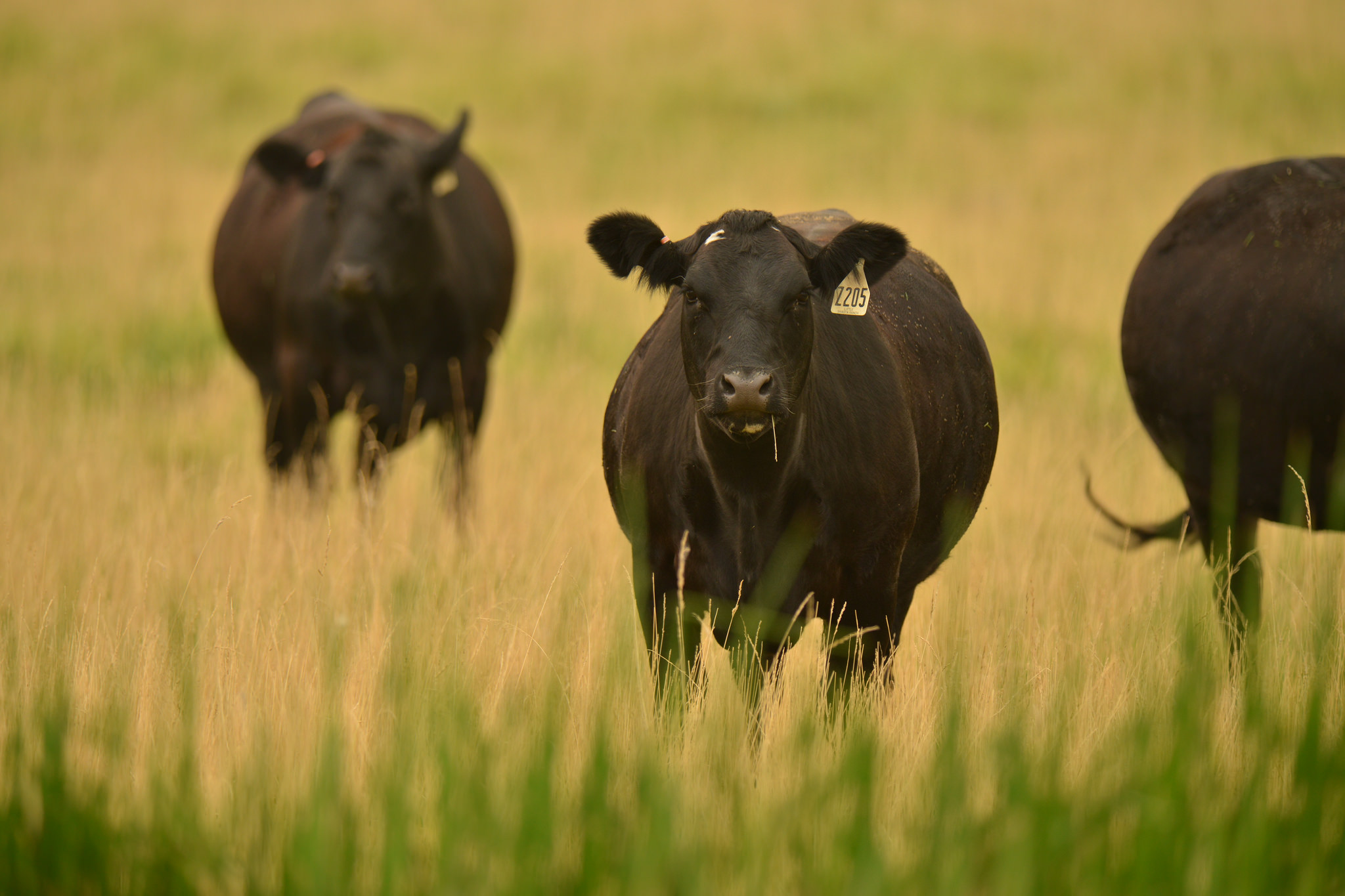 He certainly makes it look easy. The Sears family has boiled ranching down to an art form after so many successful years, but don't be fooled into thinking it's a walk in the park -- it takes long hours and clever strategy to raise delicious meat, preserve the land you're working, and make a living all at the same time.
One of the most fascinating pieces of the responsible ranching puzzle, particularly in California, is clean water, and Little Shasta is a model of great watershed management.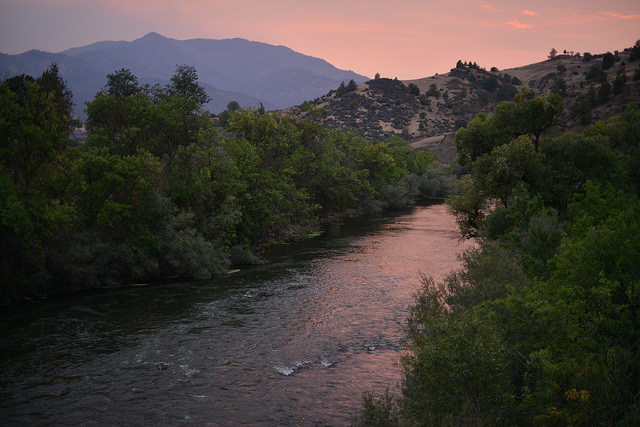 To keep freshwater cycling efficiently on the farm and to prevent nutrient runoff into the Shasta River, Stan has built riparian fencing, a system of ponds, and pipelines with tail-water returns that keep the rivers clean and the land and cows well-nourished. It's just another example of how, for farmers, ecological sustainability and financial sustainability are intertwined. The Sears need pristine waters for generations to come in order to stay in business, which makes puts them right at the forefront of environmental conservation in Siskiyou County.