A lot of us are staying home more often, and that means more family time is centered around food. Plan your week out and win at home in the most delicious way possible with a meat-centric meal plan!
Check out these 15 dish ideas with recipes for 3 essential cuts (and read on for the chance to be featured in our next post!).
#1: Ground Beef (or Ground Chicken, Ground Turkey, and Ground Pork) is perhaps the most versatile cut and can be made into a variety of meals throughout the week.
To help your meat go further, try making meatballs with a savory bolognese sauce — delicious ladled over spaghetti or angel hair pasta.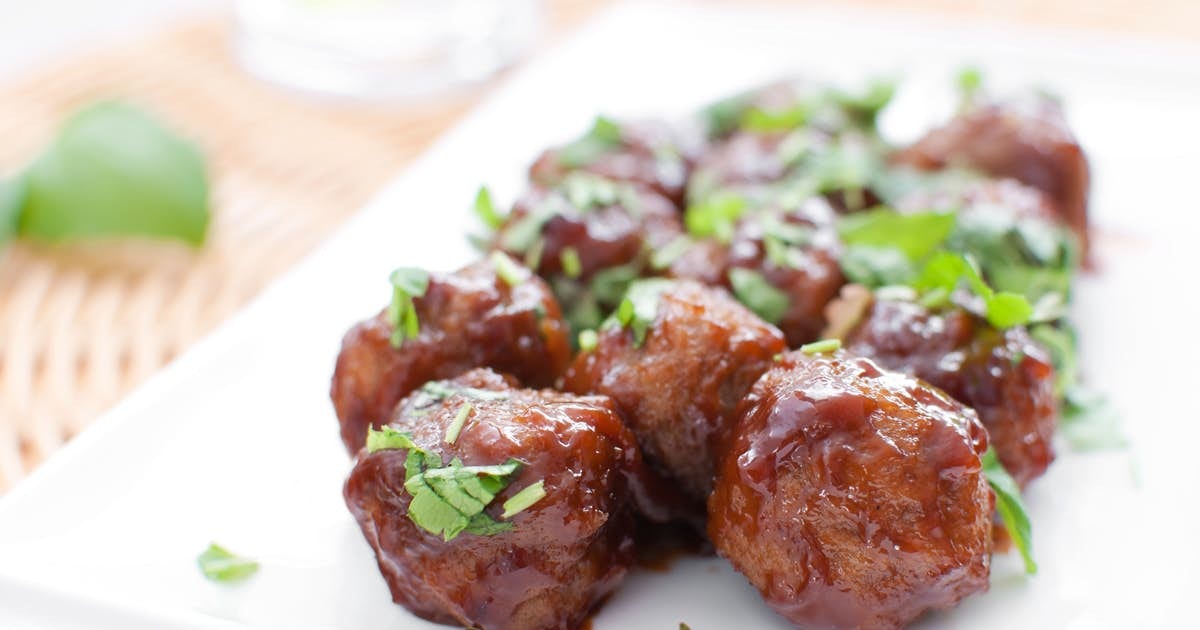 Looking for something else? Here're 4 other dishes we love with our Craft Ground Meats!
#2: Chicken Breast is a staple to have in your kitchen — it's lean, healthy and takes on a variety of flavors and seasonings well.
For a nutritious and flavor-packed meal that checks off all the main food groups, try making Honey Dijon Chicken with Apples and Greens.
For more chicken dishes, check out these 4 other recipes for weeknight essentials.
#3 Pork-Butt/Shoulder is a great cut to slow-cook, packs lots of juiciness and flavor, and easily feeds a crowd (or makes great leftovers).
If you want something to last all week or something that freezes well for later, Pork Carnitas are a great choice and become the elusive juicy and crispy combination of yummy goodness.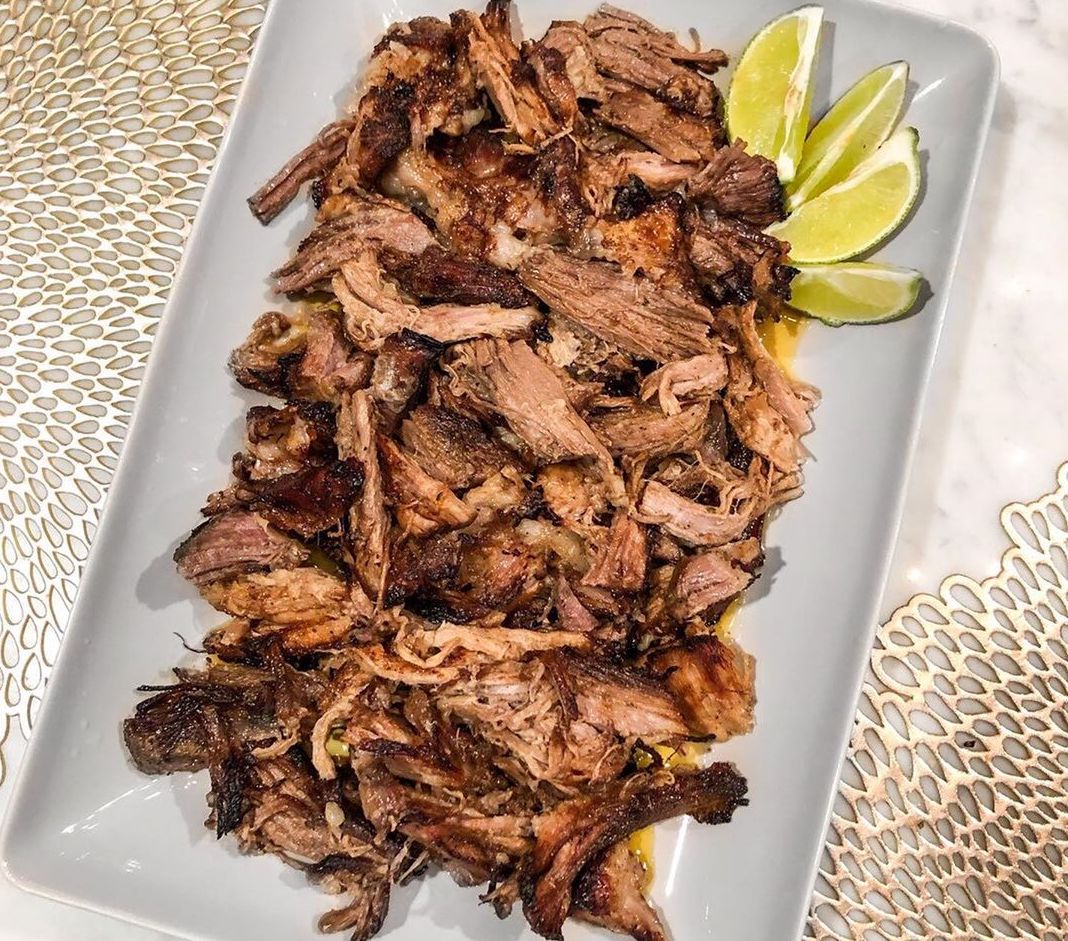 Here's 4 more everyday meals featuring this classic cut.
---
Do you have a recipe that you and your family loves? Let us know your favorite go-to dish for the chance to be featured in future posts! Join our Steak Holder Group for recipe and Craft Meat inspiration, and be sure to tag us @crowdcow on Facebook, Twitter and Instagram!