The gift-giving season is officially among us. For the BBQ enthusiast, we've curated a list of some of the best grilling products and gear — with options on any budget.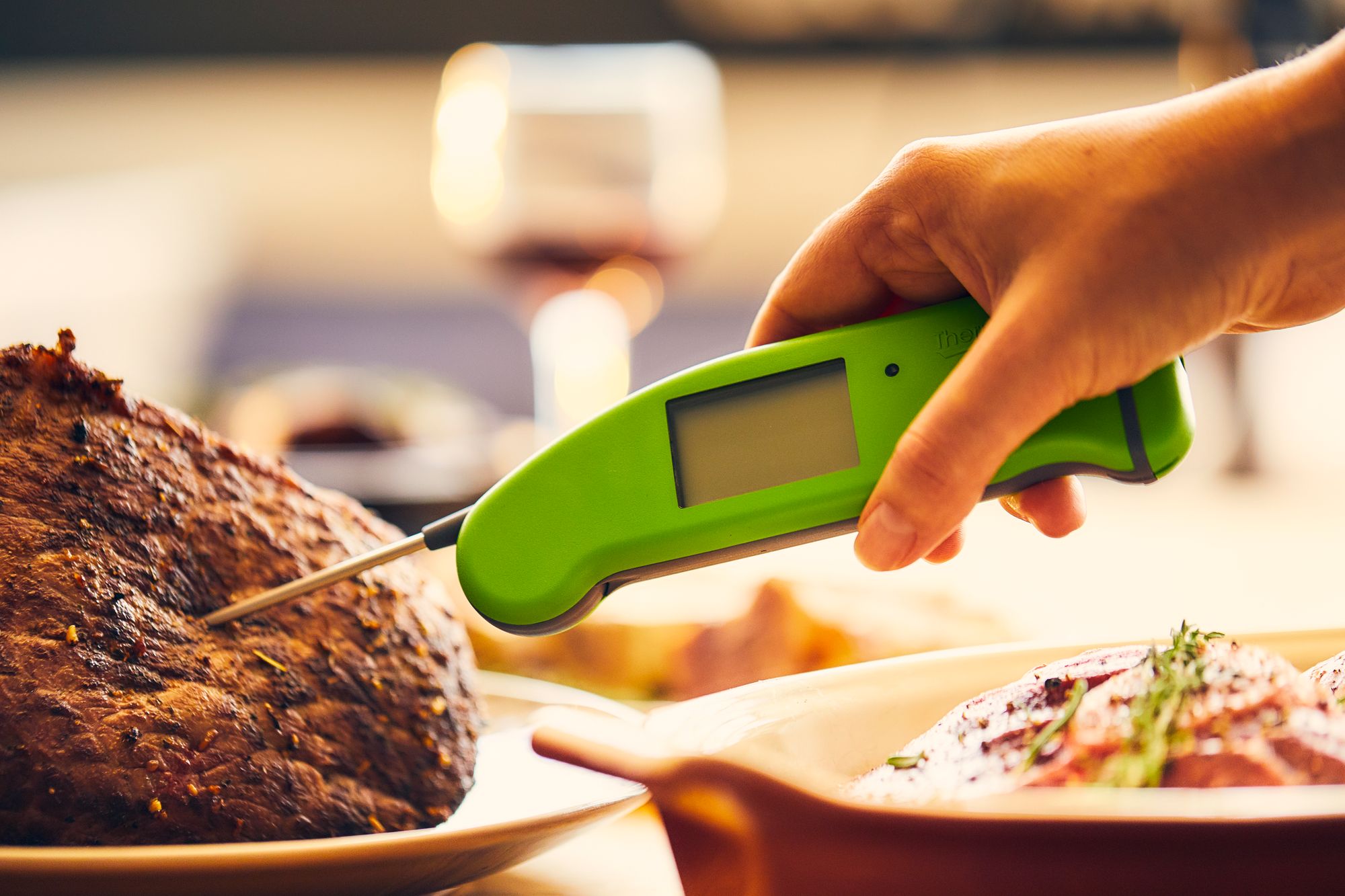 This kamado-style grill has a cult following and BBQ aficionados love that it can get to high temperatures due to the focused heat of its ceramic shell, but can also hold low temperatures and be used as a smoker.
Splurge: BGE XL ($1,199) — Made to cook for a crowd, the XL can tackle two dozen burgers, 12 steaks, or two whole turkeys at a time on its 24-inch grate.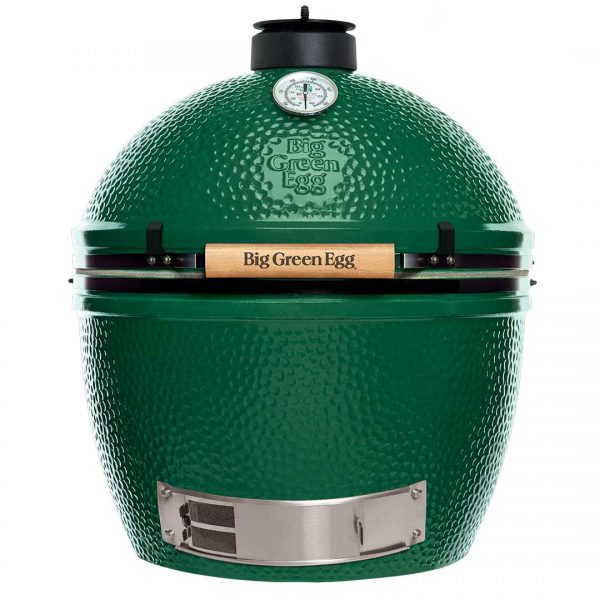 Save: BGE MiniMax ($599) — This portable grill is perfect for camping or tailgating. It features an easy-grip carrier and boasts a cooking capacity equivalent to the Big Green Egg Small (chicken, two steaks or four burgers).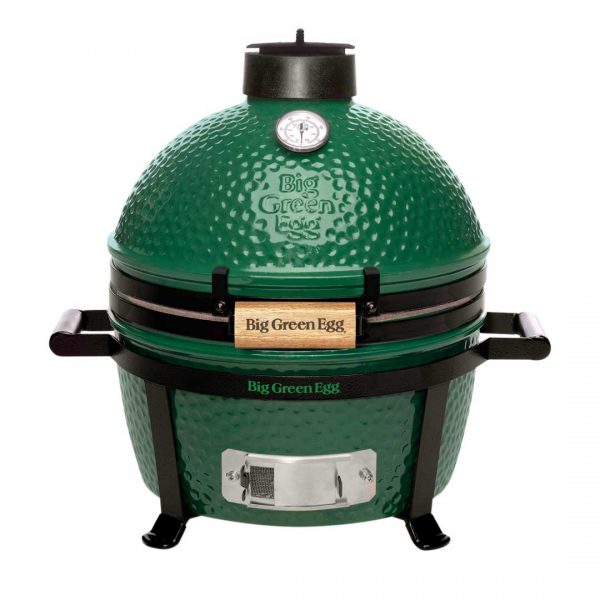 A meat thermometer is essential for grilling, and Thermoworks makes some of the very best.
Splurge: Thermapen Mk4 ($99) — The Thermapen is the #1 professional thermometer among restaurants and celebrity chefs, giving full readings in just 2 to 3 seconds. At home, it changes the way people cook and eat.
Save: ThermoPop ($34) — An excellent and affordable instant-read thermometer, this option is great to start out with if you're not quite ready to invest in the Thermapen. It also makes a perfect stocking stuffer or present for yourself.
Grill, griddle, fire pit, and piece of art all in one, the beautifully designed Arteflame elevates outdoor cooking with its contemporary look and high functionality.
Splurge: Custom Grill Grate ($600) - This accessory item to the Arteflame grill is the ultimate gift for that special someone on your list. Use a favorite sports team, family name, or even company logo for a personalized, one-of-a-kind gift.
Save: Burger Pucks (Set of 4 $29.95) — Burger Pucks are a brand new way to grill juicer burgers, crispy baked potatoes, perfect eggs and more! Don't have an Arteflame? No problem! You can use these on any kind of grill.
Grinded fresh to increase flavor, aroma and potency, premium spices are always a fan-favorite amongst grill-lovers.
Splurge: BBQ Rub Gift Set ($96) — This gift set features 8 best-selling blends that are great on any protein — whether it's fish, beef, chicken or pork.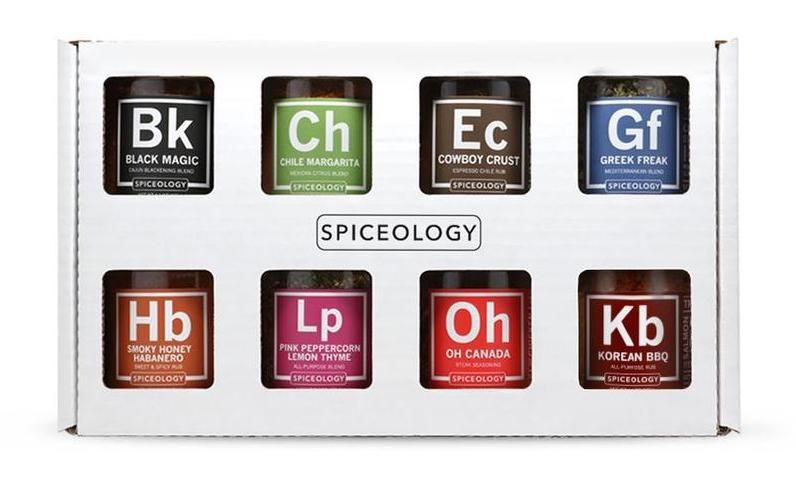 Save: Luxe Infused Salt Gift Set ($34) — With flavors like Smoked Chardonnay, Siracha and Black Truffle, these salts elevate and add a new taste component to any dish.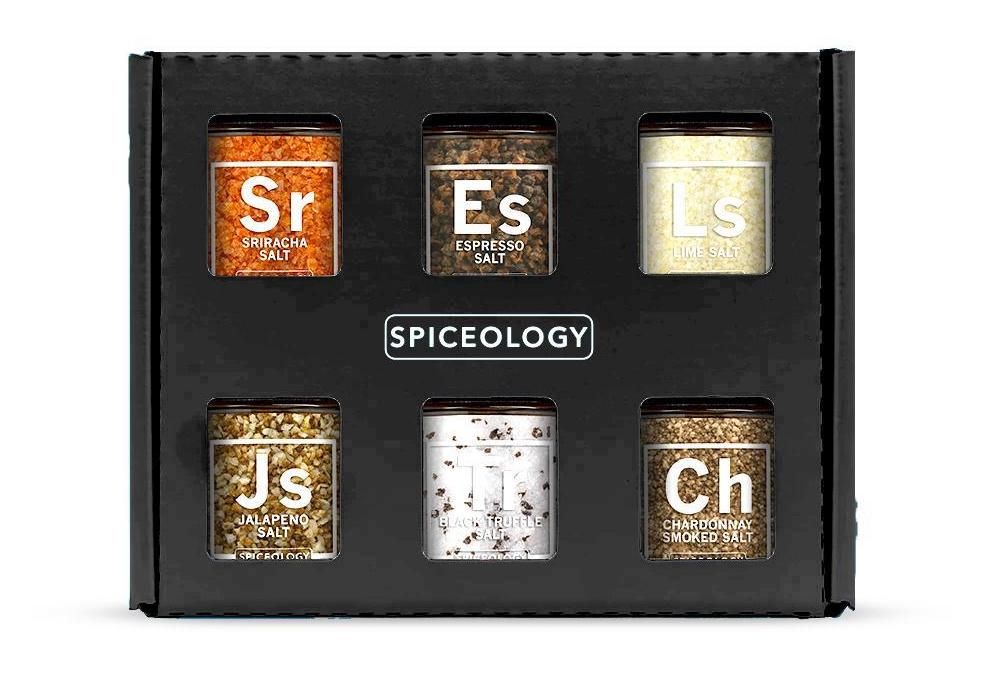 Grill in style and keep track of cooking time with top-quality watches from Vincero. Classic or contemporary, there's lots of options to choose from for both men and women.
Splurge: The Kairos Automatic in Rose Gold ($299) — This refined and classic watch features a top-grain Italian leather band and scratch-resistant glass, the perfect piece for everyday wear or a night out.
Save: The Chrono S in Matte Black Steel ($189) — This bold, all-black watch has a stainless steel band that adds an extra level of sophistication.
---
Looking for more gift ideas? Wow your friends and family this holiday season by gifting a truly memorable feast, or let them choose their own cuts of craft meat with a Crowd Cow gift card.