Our friends at How Ya Derrin' BBQ has been knocking it out of the park on the competitive barbeque circuit with Crowd Cow beef!
How Ya Derrin' is made up of Gil Martinez and Benny Rocha, two friends from South Texas who wanted to partner with Crowd Cow because we all share the values of sourcing the highest-quality meats.
It made sense for us because Crowd Cow carries the cream of the crop when it comes to high quality beef. -Gil Martinez
At last week's Chilly Chili Barbecue Cookoff, Gil and Benny took home 3rd prize out of 170 teams using brisket from Long Story Farms.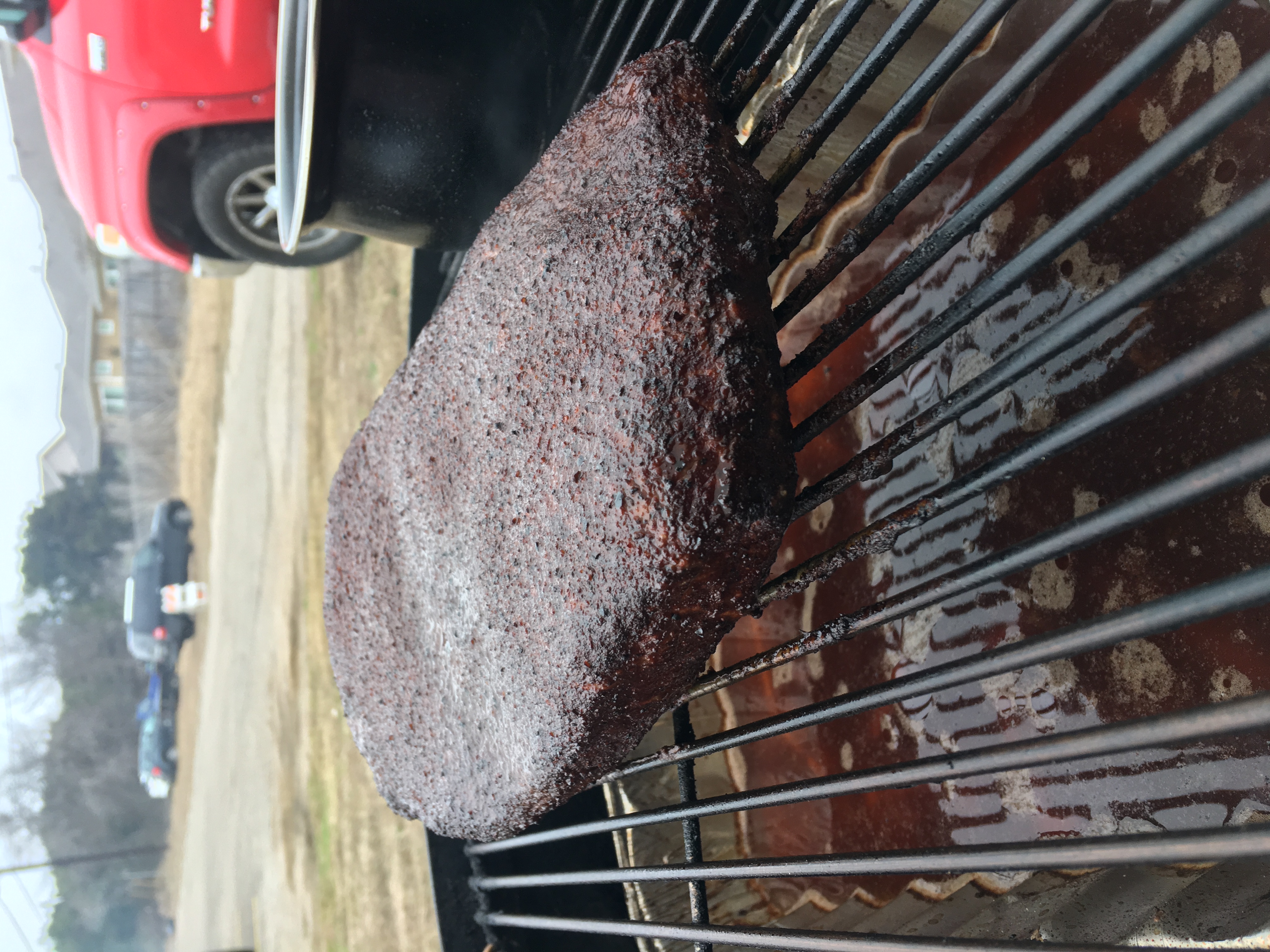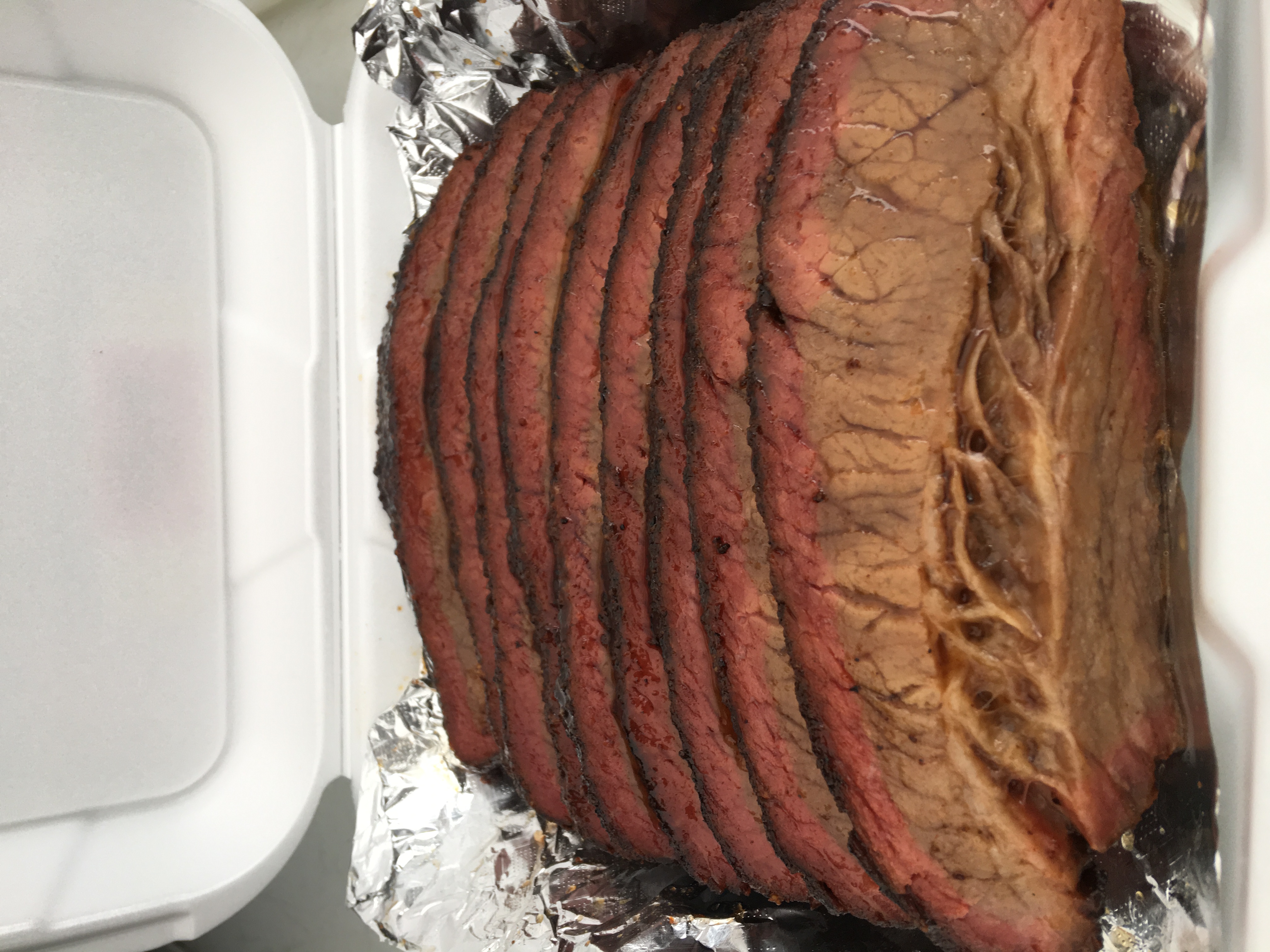 And over this past weekend, the How Ya Derrin' team got 5th place at the Turn n' Burn cookoff, out of nearly 200 teams! This time, they used our Circle L Wagyu from a nearby Wagyu from in Texas. Gil and Benny had this to say about the beef:
As soon as we cut into it, we knew we had something very good and promising. The taste and tenderness of the beef was something we've never had before and man did we love it.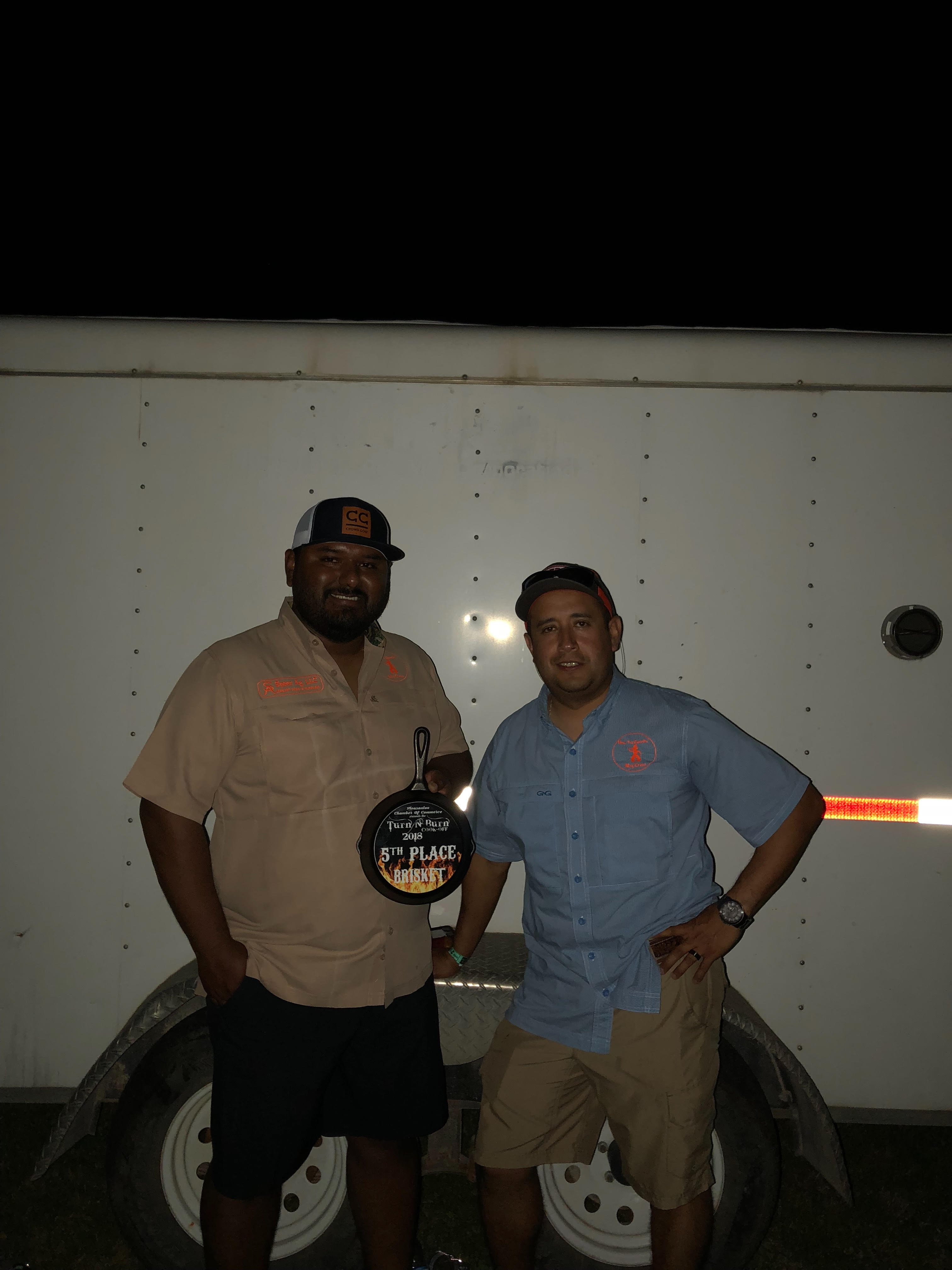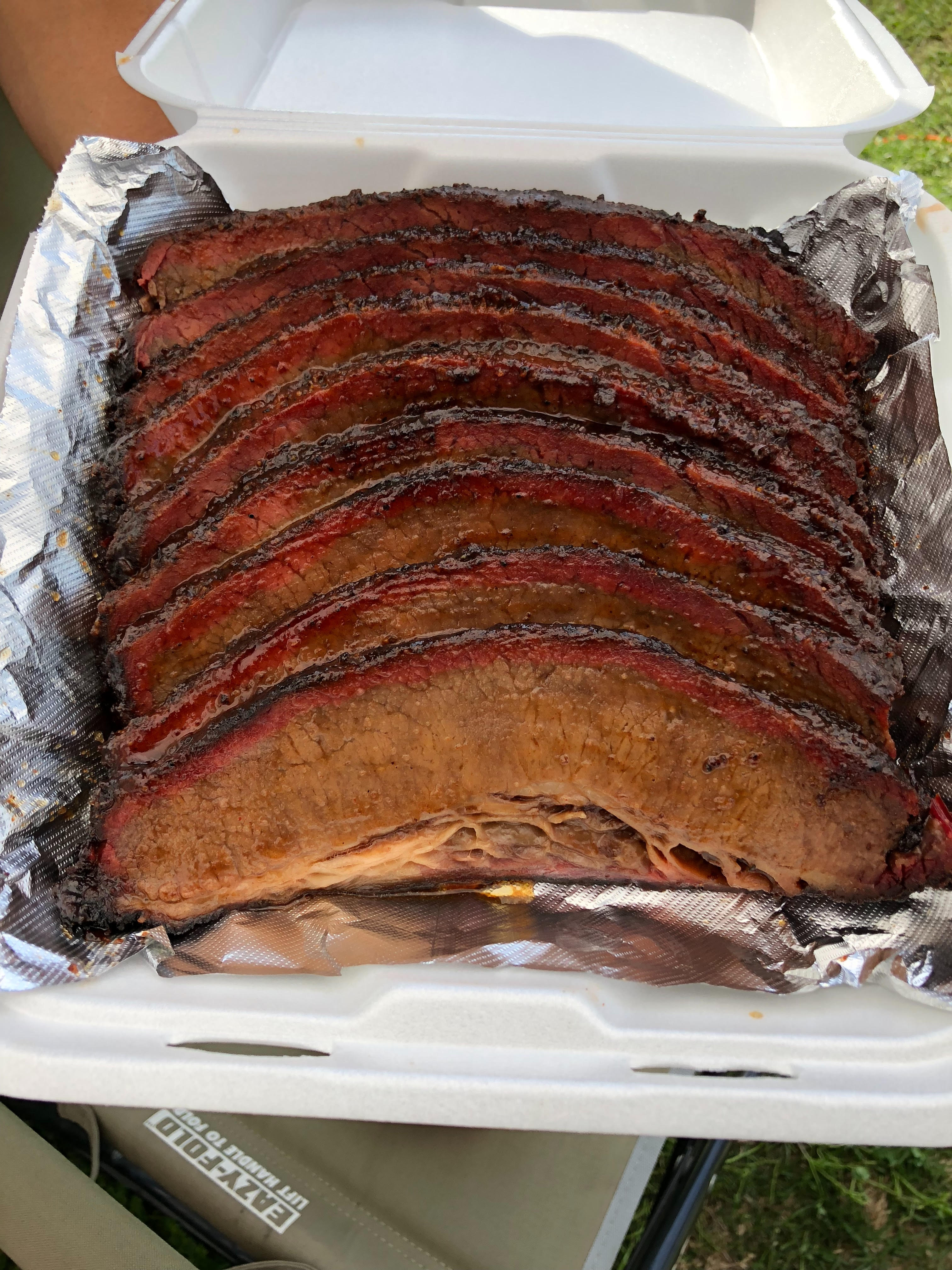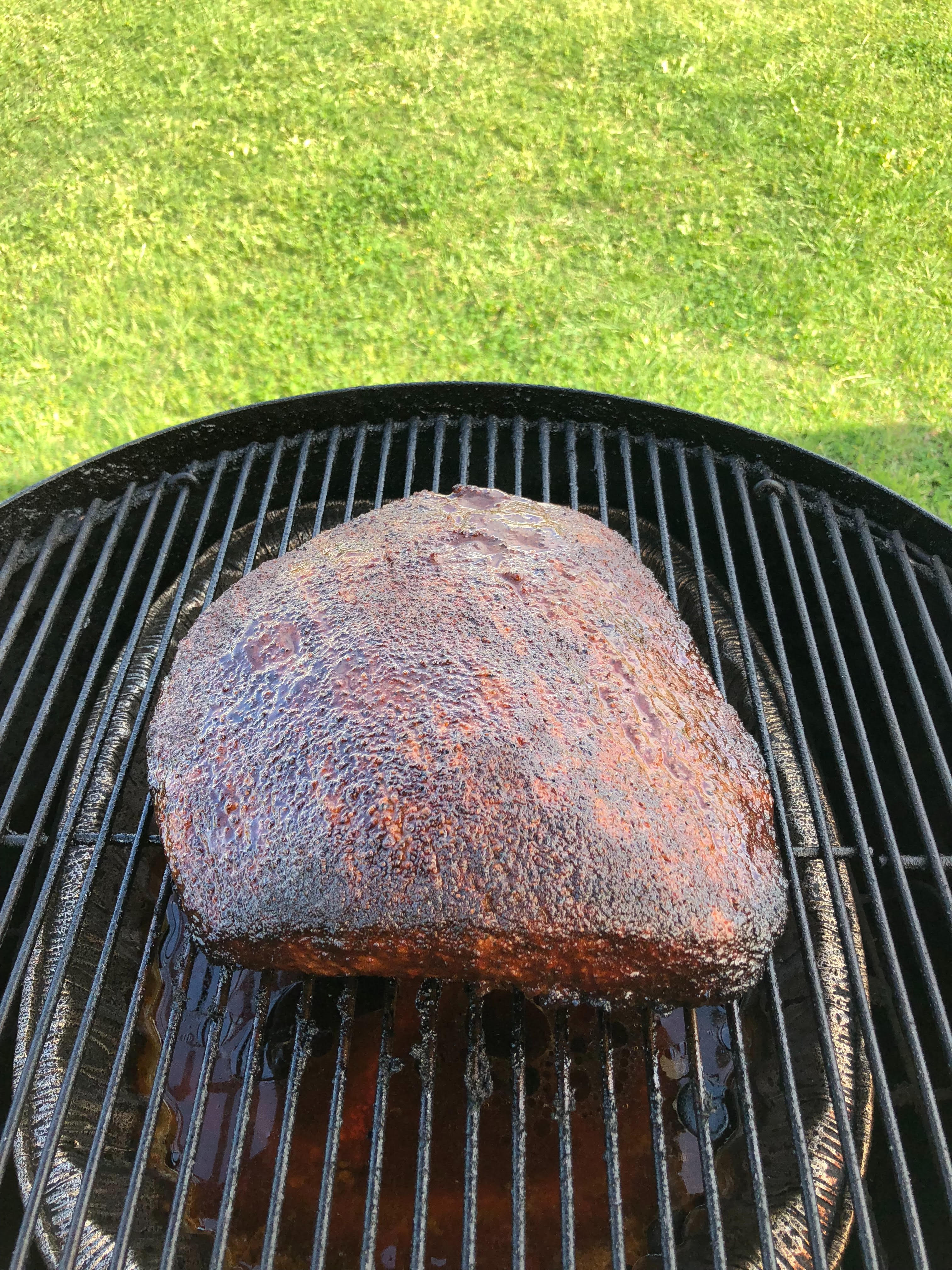 If you're interested in our meats for your barbecue competitions, give us a shout at partnerships@crowdcow.com!