Since we launched Crowd Cow just over 2 years ago, we've been committed to connecting our members with ranchers producing some of the best beef in the world, and making it as convenient as possible to support them. But we've always known there's a huge opportunity to go beyond beef, applying those same values of transparency and convenience to other meats, too. That's why, on Wednesday, August 30, we're excited we'll be offering pasture-raised chicken from Paul Grieve and his aptly-named Southern California farm: Pasturebird.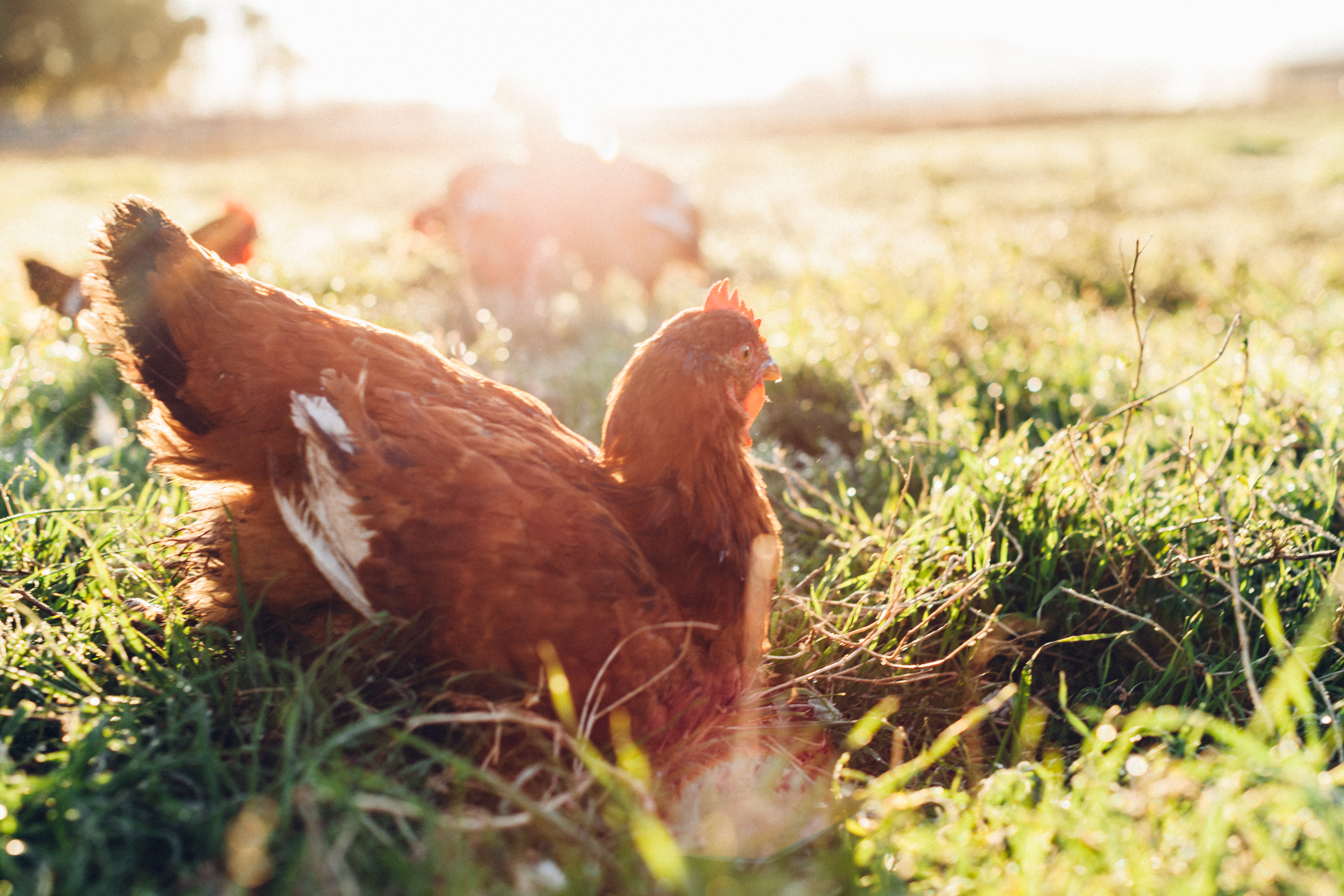 Pasturebird is located halfway between San Diego and Los Angeles. And Paul and his family are raising chickens exactly the way they were meant to live: outside, on grass, with sunshine and room to forage, and on locally-milled feed.
When he bought 50 chicks in 2012, it was a move to fix the family's health. No one was feeling their best, and they were frustrated by how confusing labels at the grocery store had become. They all wanted to heal their bodies -- from arthritis, from excess fat, from allergies -- and to do that, they needed food they could trust completely.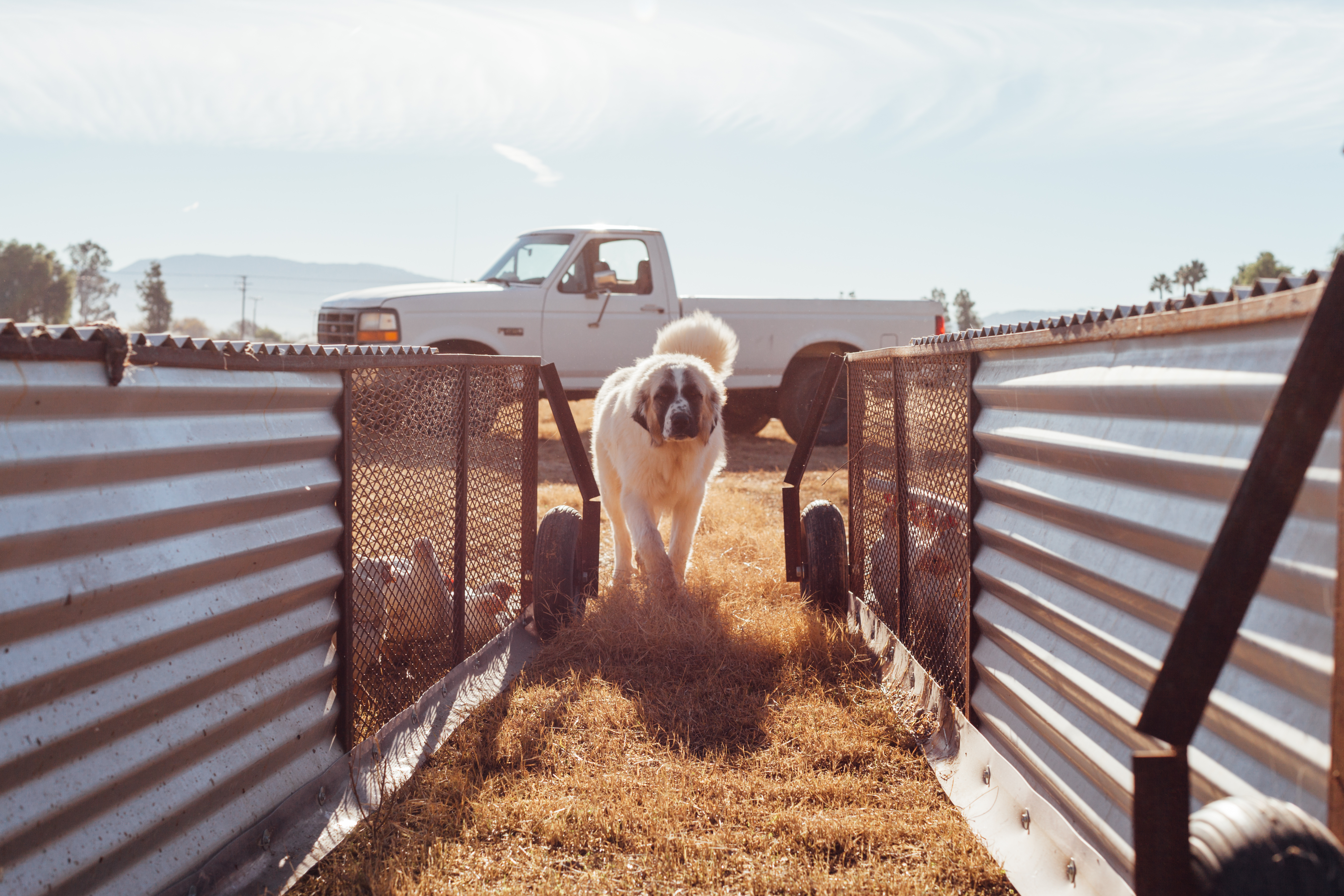 They were somewhat surprised to find that by the time they harvested their first batch of pastured chickens, all 50 had been reserved, and a waiting list of 110 more families had appeared seemingly out of thin air. There was apparently a big demand for humanely raised, 100% outdoor chickens, and the real-food community in Southern California had embraced the farm. The rest, as they say, is history; and the intervening years have been spent refining and perfecting their passion: regenerative agriculture.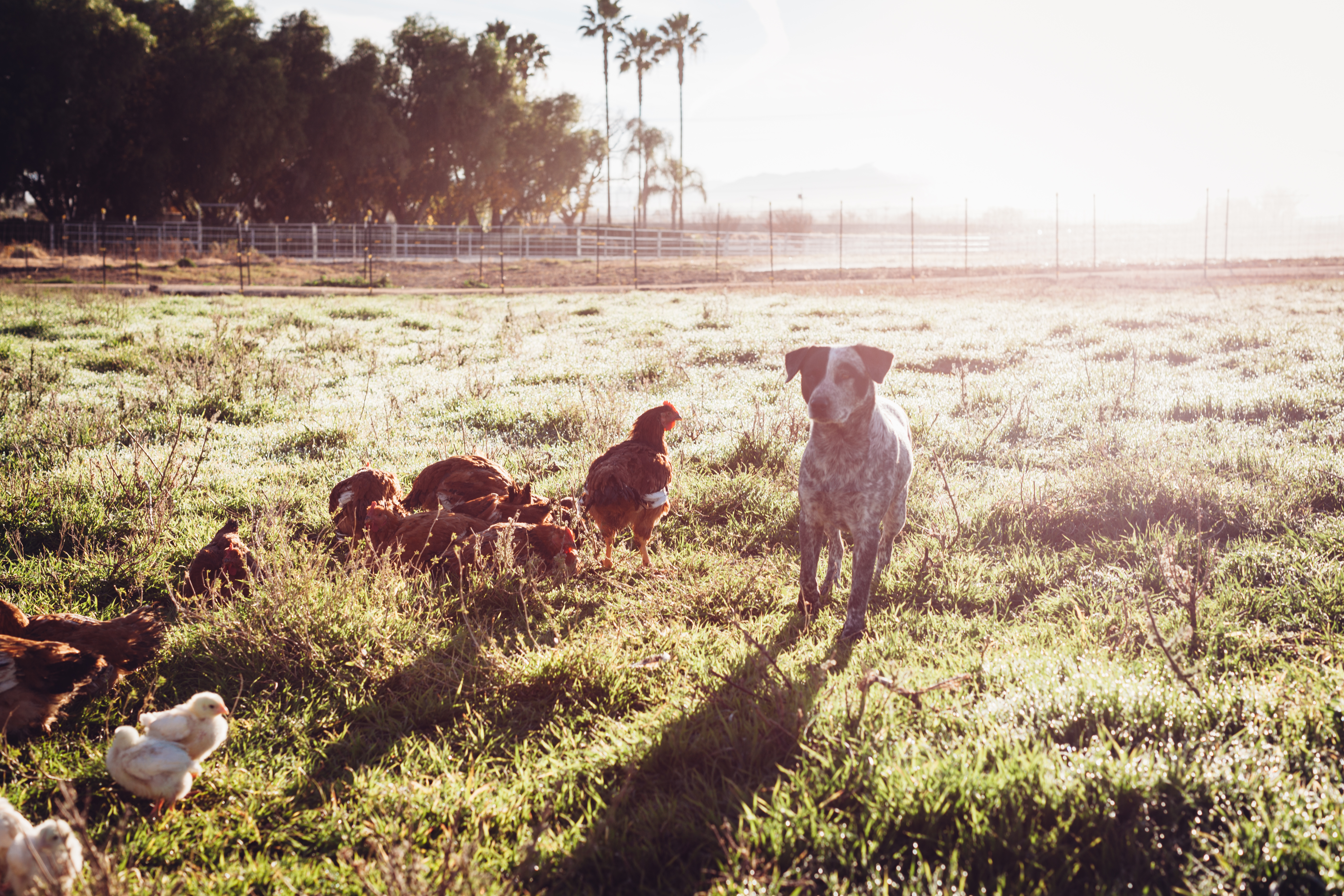 The chickens are rotated every single day to fresh pasture, which keeps them clucking happily and improves soil health. After all, they play a part in a teeming ecosystem, foraging for grasses, bugs, and worms, and leaving behind natural fertilizer when they move on to new pasture. Because the chickens are moved so frequently and treated so well, they've never had a sick chicken since the farm began. And that's using no vaccines, antibiotics, or drugs.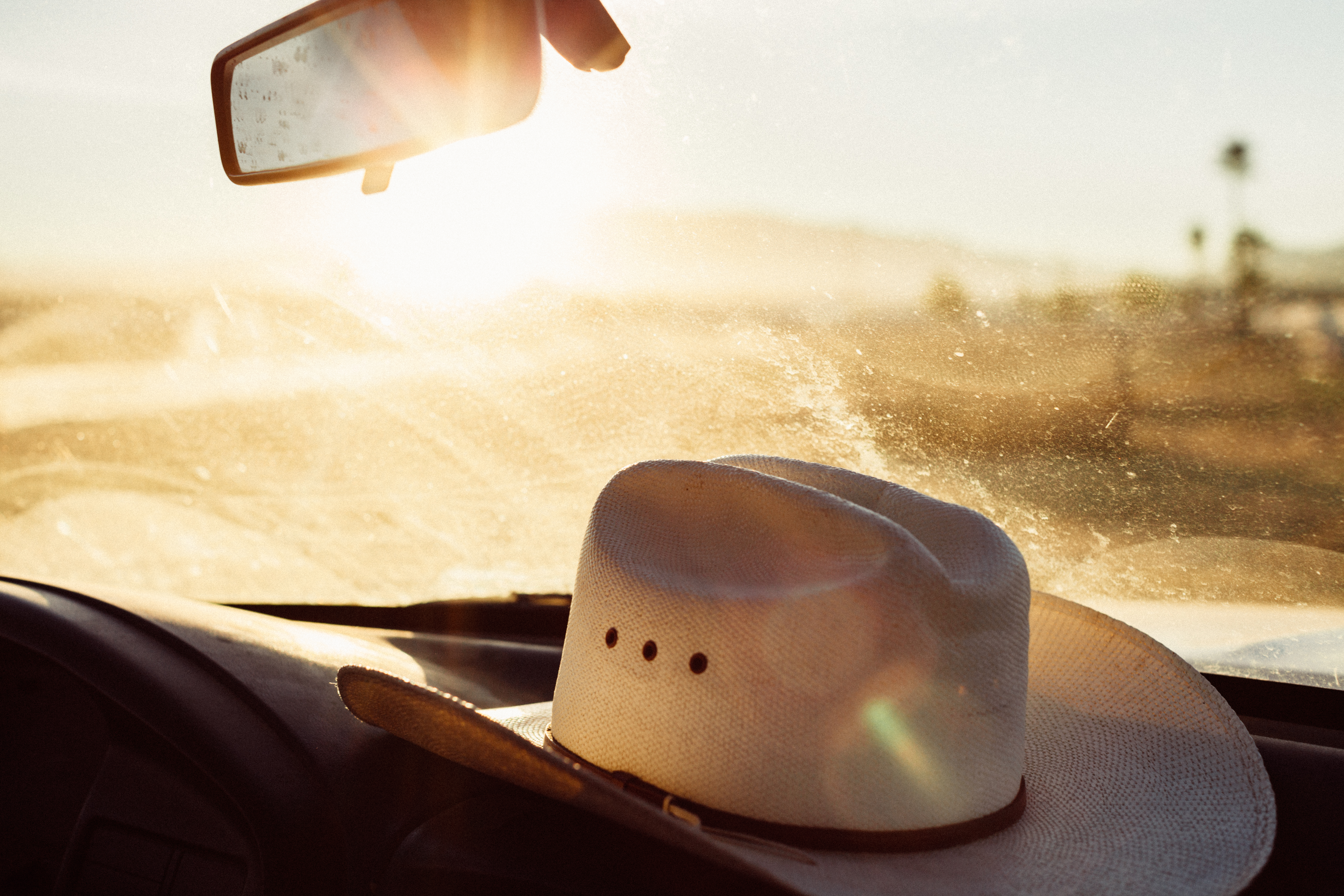 The result of the work Paul and his family pour into the farm is real, delicious chicken. It's higher in Vitamin A, D, E, Omega-3, and lower in fat than most anything you can get at the grocery store, no matter what it's labeled as.
We'll leave you with something Paul said that's really stuck with us:
"Nowadays they call it pasture-raised, rotationally grazed, beyond organic, humane, free range, antibiotic free, and so on. 100 years ago it was called chicken."